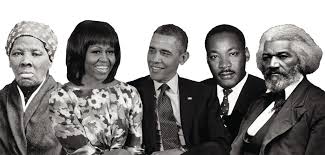 Nicole Acosta, Steven Keehner, Valerie Lopez, and Jared Naut

February 27, 2019
Members of the Impact Staff break down their favorite Black icons in honor of Black History Month.
Tags: artists, black history month, celebrities, civil rights, february, Football, history, models, music, staff picks, writers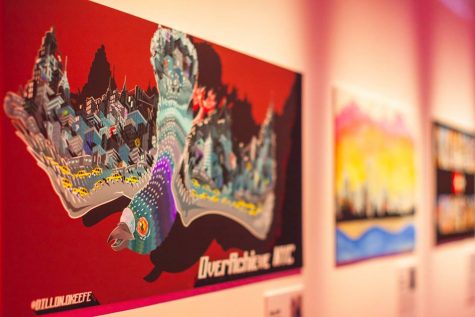 Nicole Acosta, Managing Editor

November 10, 2018
Essentia aims to prove to be more than just one's new favorite brand of hydrating H20. The alkaline water company hosted a Press only event titled Fire Within, on Oct. 18 in the Meatpacking District of New York City. The engaging tone of the event allowed Essentia to commemorate overachievement by highl...