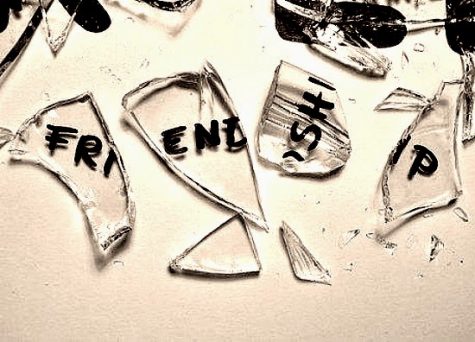 Nicole Acosta, Managing Editor

December 28, 2018
"I love you." It wasn't the kind of "I love you" that girls yelp in gratuity when their best friend convinces their secret crush to go on a date with them. Or the kind of "I love you" that one uses when their best friend gives them all the answers to the final exam. It was a romantic...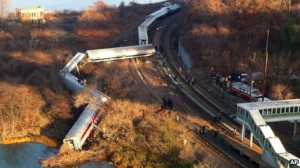 Samuel Neve, Impact Staff

December 1, 2013
AT least 4 people have been killed and 63 injured after a Hudson Line, Grand Central bound passenger train derailed at 7:20 a.m/ on Sunday morning, Dec.1, north of Spuyten Duyvil station in the Bronx.  Read More &raquo...