Nicole Acosta, Managing Editor

October 4, 2018
Mercy College is suing ex-dean of the School of Business, Edward Weis, as well as Long Island University, with damages of up to $700,000, after accusing Weis of smuggling prospective business honors students and swaying them to admit to LIU, according to documents obtained by The Impact by the New York...
Nicole Acosta, Staff Writer

February 14, 2018
Amazon has created a new meaning for self checkout.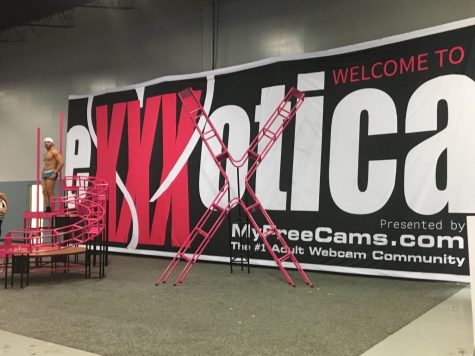 December 26, 2017
A group of adult entertainers stand off-stage waiting for the "Pole Olympics" to begin in the center of a large convention hall. Vendors were stationed at their booths, dressed in company shirts with business cards at the ready for those curious enough to wander by. Adult entertainment icons, rising...