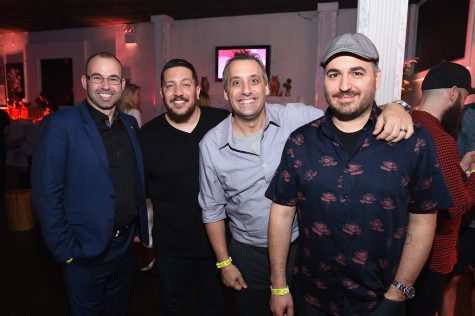 Nicole Acosta, Staff Writer

December 8, 2017
Sal Vulcano flew off the streets of New York City and entered the northern realm of Dobbs Ferry. On Dec. 1, one of the stars of Tru TV's Impractical Jokers arrived to spread laughs to students and staff throughout Mercy College's Lecture Hall. Vulcano, one of four of the comedy t...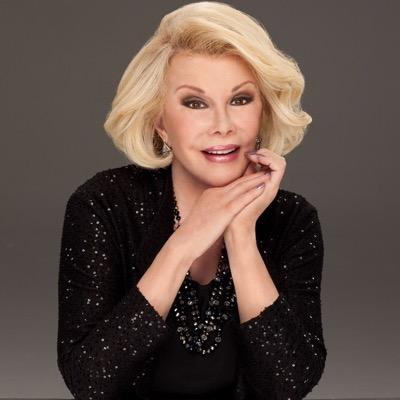 Matt Reich, Staff Writer

September 15, 2017
Maybe I'm an old soul at heart or it's my comedy geek side showing, but Joan Rivers is my hero, dream career mentor, someone I swing a drink back with. Joan Rivers is a name that will not come to your mind in a second, but it should, like a rapper or singer who everyone else knows, but not me. A rapper...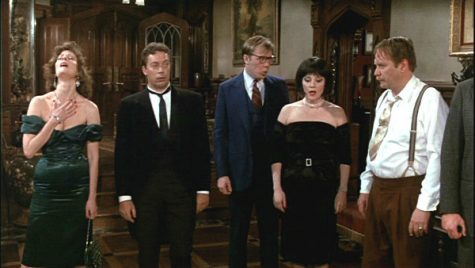 Nora-Grayce Orosz, Staff Writer

March 2, 2017
A list of ten of the most hilarious comedies from the 60's through 90's that you'll want to binge from start to finish.