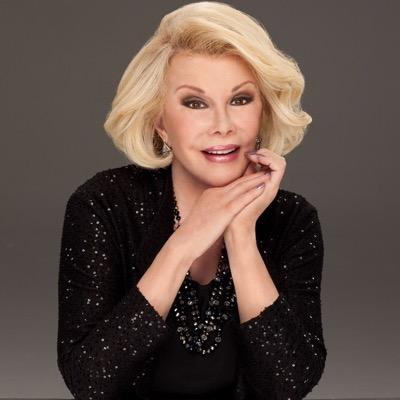 Matt Reich, Impact Staff

September 15, 2017

Filed under Matt Says It
Maybe I'm an old soul at heart or it's my comedy geek side showing, but Joan Rivers is my hero, dream career mentor, someone I swing a drink back with. Joan Rivers is a name that will not come to your mind in a second, but it should, like a rapper or singer who everyone else knows, but not me. A rapper...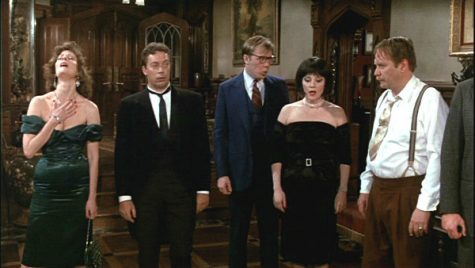 Nora-Grayce Orosz, Staff Writer

March 2, 2017

Filed under TILT- The Impact List Takeover
A list of ten of the most hilarious comedies from the 60's through 90's that you'll want to binge from start to finish.
Read more »