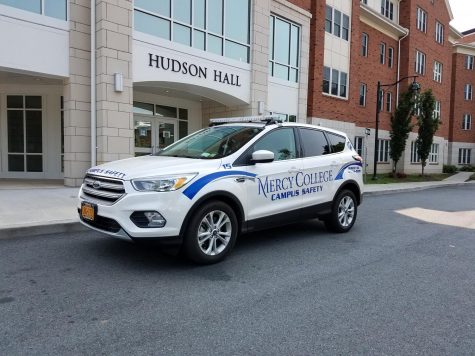 Nicole Acosta and Steven Keehner

December 6, 2018
A recent Dobbs Ferry stabbing incident led Mercy College officials to appoint a temporary lockdown at its main campus. According to the Dobbs Ferry Police Department, the incident began on the Old Croton Aqueduct at Walnut Street around 3:35 pm on Tuesday, Nov. 27, 2018. The victim's injuries were...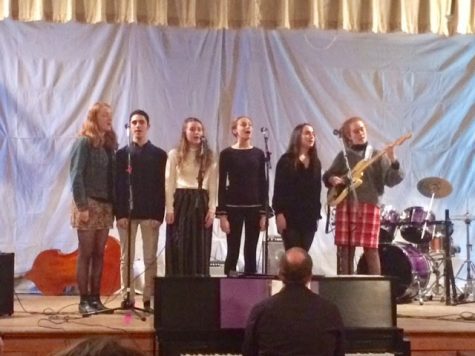 Chelsea Renay, Social Media Editor

February 15, 2018
"The Red Cross during the recovery from [Hurricane] Harvey delivered hot meals to people who were affected. The Red Cross did not deliver one hot meal in Puerto Rico," she explained. "FEMA was the same. They were supposed to deliver 6 million meals, I believe that they delivered 5000, if that."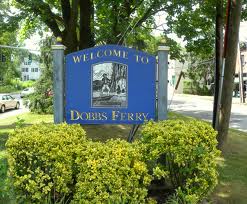 Erminia Errante, Staff Writer

April 11, 2013
Mercy College is located in a very small town called Dobbs Ferry, which is close to Ardsley, Irvington, Tarrytown and Sleepy Hallow. It is very clear that none of these towns are college towns, which makes it very difficult for us Mercy students to do anything over the weekend. A lot of people just...