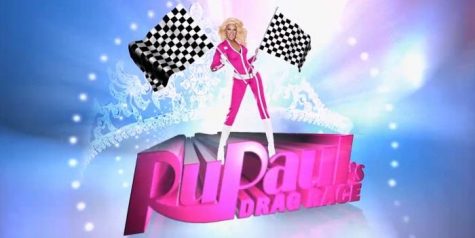 Jared Naut, Impact Staff

October 4, 2018
Rupaul's Drag Race is a reality television competition that pits Drag queens against each other to win a cash prize of $100,000 (Season 4-Present), Here are Five Queens that I believe were eliminated too soon. 1. Shangela (Season Two, Season Three, All-Stars Three) Shanglea was a queen that ...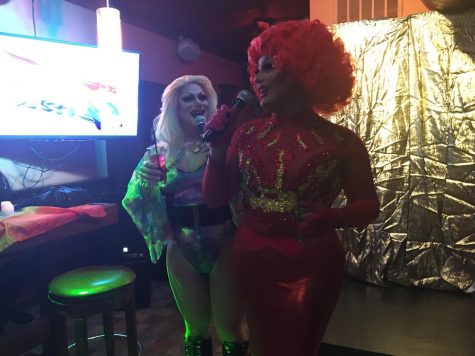 Matt Reich, Staff Writer

December 9, 2017
Hidden in a traditional Irish pub is Westchester County's only LGBT bar night and drag show.