5 Rupaul's Drag Race Queens That Were Eliminated Too Soon
Rupaul's Drag Race is a reality television competition that pits Drag queens against each other to win a cash prize of $100,000 (Season 4-Present), Here are Five Queens that I believe were eliminated too soon.
1. Shangela (Season Two, Season Three, All-Stars Three)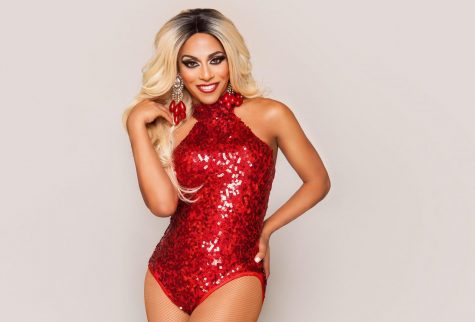 Shanglea was a queen that we first saw compete in season two back in 2010 where she was the first queen to be eliminated when she lost the first lip-sync of your life to fellow queen Sahara Davenport.
One year later, Rupaul decided to give the queen a second chance at the crown so she was invited back for season three where she placed sixth place this time after losing the lip-sync for your life against Alexis Mateo.
Fast Forward seven years later, once again Shangela was invited back to compete, but this time as an all-star. On All-Stars Season three, Shangela was a front-runner to win, but unfortunately placed joint fourth-place with BeBe Zahara Benet when the jury of eliminated queens did not vote for them to advance to the final lip-sync for the crown.
2.  Tatianna (Season Two, All-Stars Two)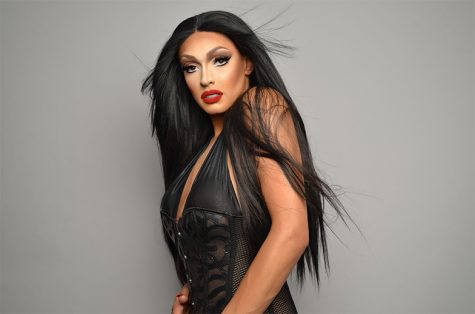 We first saw Tatianna on our TV screens starting in February of 2010 when season 2 began to air where she came in fourth place at the young age of 21 years old.
Then starting in August of 2016, Tatianna was invited back to compete in the second all-stars edition where fans believed she was a front-runner. She was then shockingly eliminated by all-stars competitor Alaska, who originally placed eighth place.
Three episodes later, Tatianna and fellow queen Alyssa Edwards re-entered the competition only for Tatianna to be eliminated again the next episode by Alaska placing her in sixth place.
3. Valentina (Season Nine)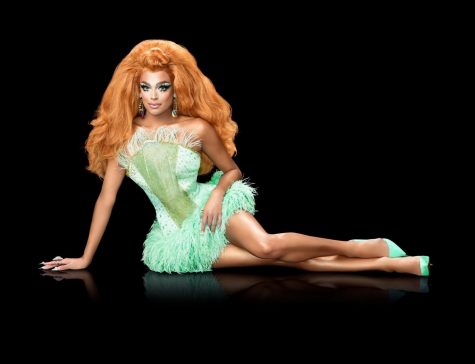 Valentina was a queen on season nine of the show back in March of 2017 where she placed seventh place after losing the lip-sync to Nina Bo'nina Brown.
Valentina's elimination was controversial as during the lip-sync, Valentina refused to take her mouth piece off of her runway outfit so that the judges wouldn't see her lips as she did not know the words to the song, this unfortunately led to her elimination on the show.
4. BenDeLaCreme (Season Six, All-Stars Three)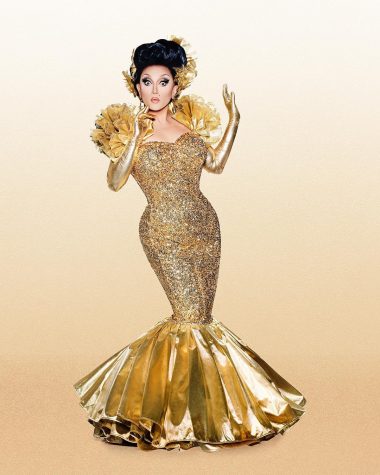 BenDeLaCreme, also referred to as DeLa, first appeared on season six of the show back in 2014 where she placed fifth place and was one of the favorites of the season.
Like Shangela, DeLa was invited back to compete again in All-Stars season Three where she placed sixth place after choosing to eliminate herself after winning the runway challenge. This left fans and Rupaul herself stunned as DeLa was a front-runner to win the competition after winning five challenges during the season.
5. Euerka O'Hara (Season Nine, Season Ten)
Eureka first appeared on Rupaul's Drag Race during season nine in 2017, but unfortunately due to injuring herself during the main challenge of the second episode, she was forced to withdraw from the competition placing in eleventh place.
Due to her having to withdrawal and not being eliminated, Rupaul gave her an open invitation to compete in season ten. In March of 2018, Eureka once again competed on the show, this time being one of the front-runners to make it to the finale and eventually, she did that placing joint second-place with fellow season ten queen Kameron Michaels.
Leave a Comment
About the Contributor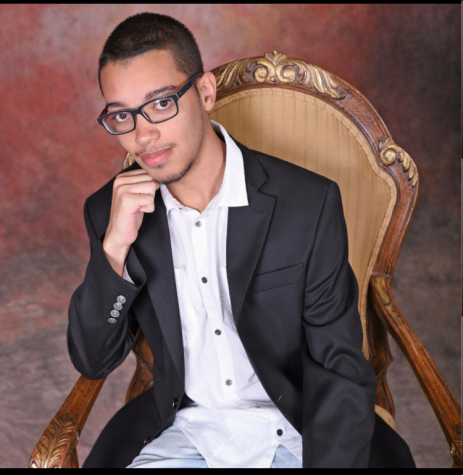 Jared Naut, Impact Staff
Jared Naut is a junior majoring in journalism hailing from the town of Parlin, New Jersey. When Jared is not writing, you can catch him listening to his...