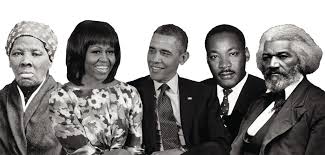 Nicole Acosta, Steven Keehner, Valerie Lopez, and Jared Naut

February 27, 2019
Members of the Impact Staff break down their favorite Black icons in honor of Black History Month.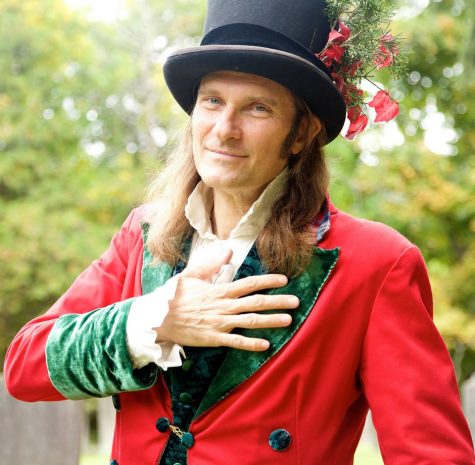 Kristin Millard, Impact Staff

March 21, 2018
Expert Storyteller Jonathan Kruk shares the infamous tale of Washington Irving and The Legend of Sleepy Hollow at the School of Liberal Arts' first event of the semester dealing with the concept of Time.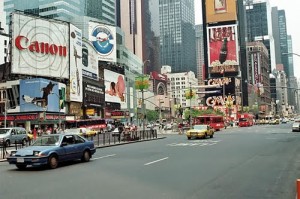 Michele DeBella, Features Editor

April 5, 2013
A new two-part exhibit from the New Museum functions as both a history lesson and an exercise in either nostalgia or retro-novelty, depending on what generation you're a member of. The first part of the exhibit, "Recalling 1993," has transformed thousands of Manhattan payphones into living time c...