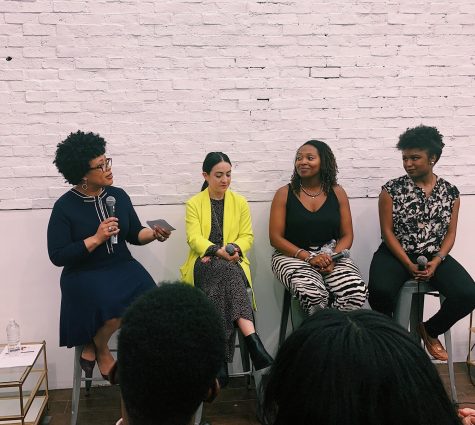 Nicole Acosta, Managing Editor

April 25, 2019
Loan repayment, minimal job benefits, and food insecurity are some of the unwanted life factors that this generation's millennials have to endure. Commonly, these ceasing qualities can contribute to many feeling apprehensive towards home-ownership and equity. On April 4, the digital media platform, Her Age...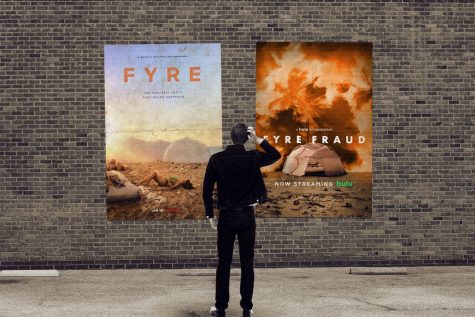 Brian Pineiro, Impact Staff

January 25, 2019
Just what makes watching a "dumpster fire" unfold so enjoyable? The memes? The aftermath? Or the sheer disbelief of it all? Maybe... all of it.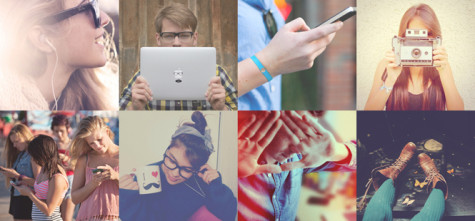 Molly Stazzone, Staff Writer

February 21, 2014
They are called lazy, narcissistic, entitled 20 somethings. The older generations don't understand their lifestyles. Nevertheless, Millennials are the largest and most educated generation among all the rest. Here are 10 famous faces that make up the 80 Million future leaders of tomorrow. 10. Lena Du...