10 Most Influential Millennials
They are called lazy, narcissistic, entitled 20 somethings. The older generations don't understand their lifestyles. Nevertheless, Millennials are the largest and most educated generation among all the rest. Here are 10 famous faces that make up the 80 Million future leaders of tomorrow.
10. Lena Dunham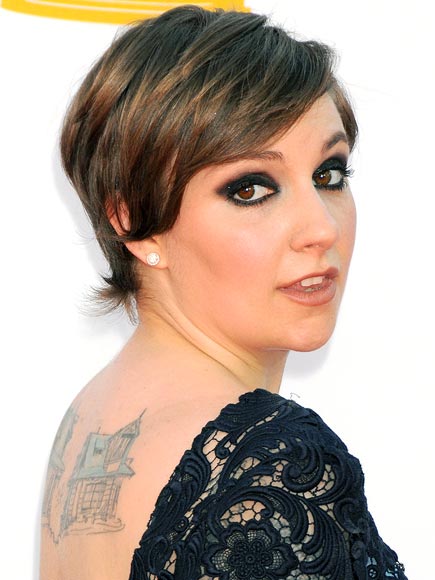 She is the Director/Writer/Actress on the HBO show "Girls." An American filmmaker, who directed and produced independent films.
9. David Karp



The Founder and Creator of the Social Media site Tumblr.
8. Jennifer Lawrence



"The girl on fire" Lawrence is the 23-year-old Academy Award winning actress who has been in numerous films such as "The Hunger Games", "Silver linings Playbook", and "American Hustle."
7. Karen Russell



A Novelist who was awarded a Pulitzer for her novel Swamplandia. A story about Florida's Alligator Wrestlers.
6.Lionel Messi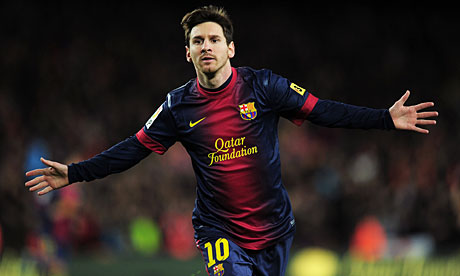 An Argentina Football player who celebrated making 66 goals and 83 Champions leagues appearances.
5. Adele



An English Singer & Song Writer, Adele put out her first album when she was 19 and her second album, which took off her career at age 22.
4. Frank Ocean



R&B Singer, Frank Ocean received accolades for writing about his personal life in song and in public.
3. Mark Zuckerberg



The man behind the Social Network "Facebook." His is the co-Founder of Facebook, and boy does he "like" it.
2.Sandra Fluke



An American Attorney and Women's Activist who was prohibited by the Congressional Republican Party to testify women's rights as in birth control. She was not going to let an all men panel get in her way.
1. Malala Yousafzai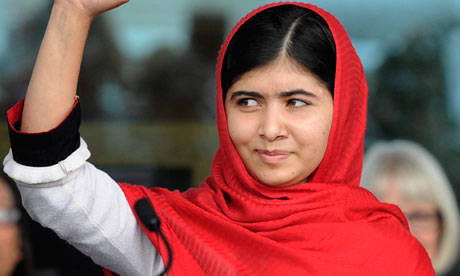 A 15-year-old who stood up to education and the radical terrorists who shot at her. She survived and now is an educational activist.