Kayla Simas, Managing Editor

April 9, 2017
It was the last conference doubleheader of the season for Sussex Community College, a week before playoffs. All Kenny Costa and his team needed were to win these two games and they were soon on their way to a region title. Once Costa's coach decided to start him on the mound for game one, he knew ...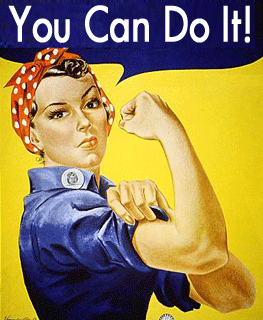 Krystal Johnson, Impact Staff

March 11, 2014
Last night I watched an interview amongst Oprah Winfrey and comedian Kevin Hart. Now normally I am not the biggest for watching someone blah on about their success but within this story I saw something completely different. The way Kevin hart talked about his road to success and the steps he is now taking...