Who's Your Biggest Critic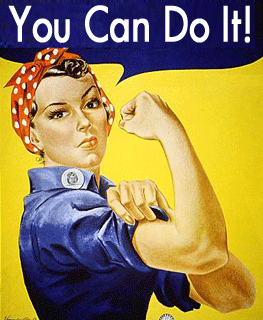 Last night I watched an interview amongst Oprah Winfrey and comedian Kevin Hart. Now normally I am not the biggest for watching someone blah on about their success but within this story I saw something completely different. The way Kevin hart talked about his road to success and the steps he is now taking to stay on this path and succeed further allowed me to channel something deep within myself. Who is my motivation? What allows me to stay focus? Am I headed in the right direction?
Being a college undergraduate I am more than sure that these are constant questions we ask ourselves. Although, Kevin Hart is not a college student he explains his rocky road with experiencing up's and down's, laziness, anger and all emotions we experience all too often trying to obtain that difficult task also known as a degree. Watching the Kevin Hart interview I began questioning myself and my goals and giving myself something I've longed for others to do; a self-evaluation.
Hart stated that he is his biggest critic. He constantly motivates himself and challenges himself to succeed further in his career. Hart credits his late mother for being his biggest supporter and now being his guardian angel. Hart also stated that he surrounds portraits of idols he admires around his house to keep himself motivated in one day becoming a legend. I compare his tactic to something we all can do along our goal path. All too often I hear undergraduates complaining about "senioritis" and even "junioritis". However, what if the issue is simply just your motivation? If you are not motivated what are you doing?