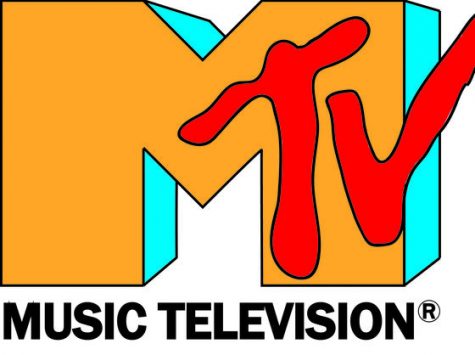 Chelsea Renay, Social Media Editor

March 15, 2018
As of late, there have been dozens of shows from the '90s and early 2000s that have been granted reboots such as Martin, TRL, Full House, The X-Files, etc. The jury is still out about whether or not some of these shows were worth the revamp but this would be a great time to look back on some of the so...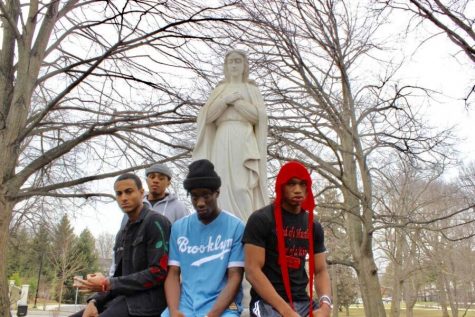 Steven Keehner, Impact Staff

February 8, 2018
"Like horses in the Kentucky Derby, we only look forward at what's ahead, rather than what's behind us." These words, said by sophomore Kadeem Norville, make the defining statement of 3peat, one of Mercy's "Big Three" rap groups, along with ODC and Plug. With the rise of the "SoundC...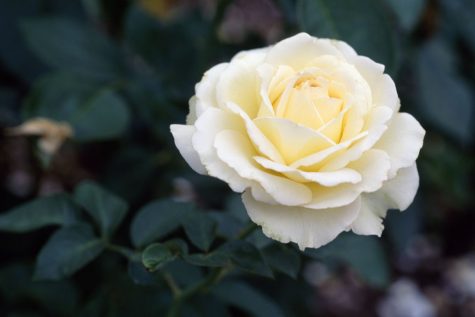 Nora-Grayce Orosz, Managing Editor

January 24, 2018
The #MeToo movement has swept the entertainment business, but the music industry still has much catching up to do.