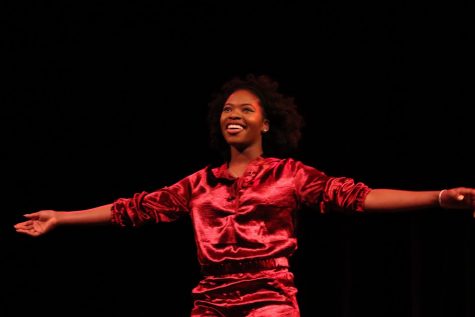 Nicole Acosta, Staff Writer

April 25, 2018
Mercy College's theater creatives finally had their voices heard past the confinements of Victory Hall's cramped classrooms. April 23 was a day filled with nerves, excitement, and pure gratitude. Unlike one's average Monday, dreading the hours to come, members of the Theater Club were welcomed with...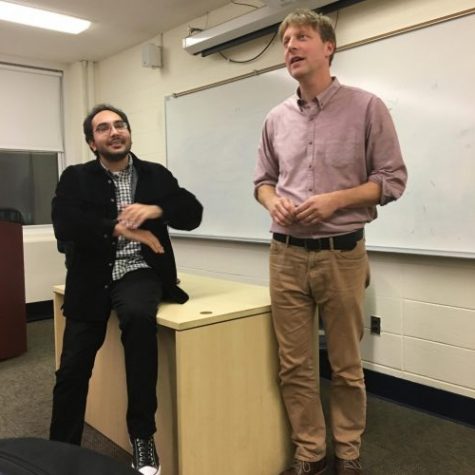 Matt Reich, Staff Writer

November 2, 2017
"I ain't sorry for nothing I done. And ain't gonna be sorry," said Danielle Gray, a member of the Theater Club, as she channeled her voice into reciting a monologue from August Wilson's King Hedley II. "The judge like to had a fit." "One second, let's with play with it," said Pro...