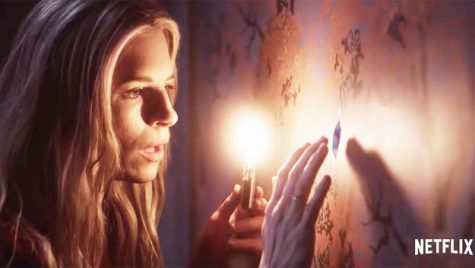 Nicole Acosta, Managing Editor

April 18, 2019
WARNING: SLIGHT SPOILERS AHEAD Classified angels, everchanging dimensions, near-death experiences, and age-defying relationships. These are definitely mind-bending experiences we don't usually have the authority to witness on a daily basis. However, if you are lucky enough to have access to a Netf...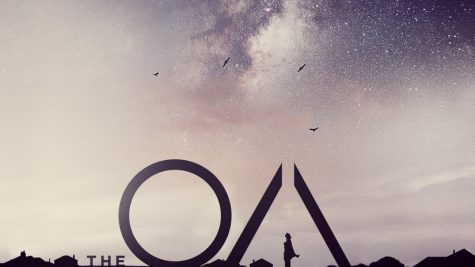 Nora-Grayce Orosz, Staff Writer

February 15, 2017
Netflix series "the OA" dazzles viewers with gorgeous production and out there plotlines.