5 Apps that don't exist, but should!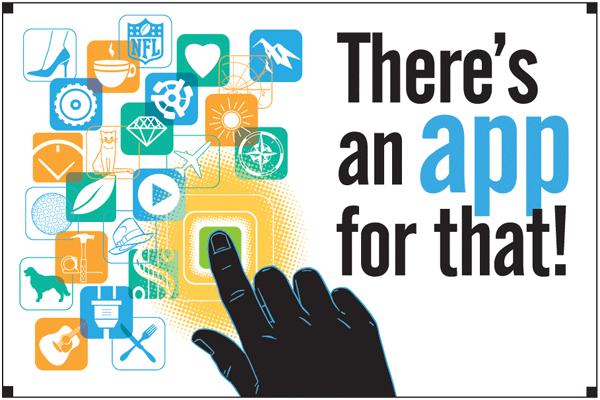 5- Chief App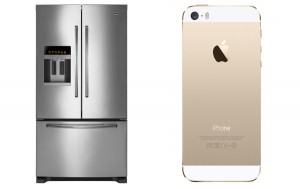 An app that you can scan in your fridge and it gives you a simple recipe for whatever you have in there. Don't know what to do with onions, chocolate and cheese? This app would tell you something you can make with those things (including some other ingredients obviously).
4-Celeb App
An app that can track when your favorite celebrity is close by so you can creep even more than you already do and try to find them. Though this can be thought of a bad idea because it's a little creepy, this doesn't necessarily have to say the exact location of your favorite celeb, just a certain mile radius so maybe you can have a casual bump in with Beyoncé.
3- Morgan Freeman voice over App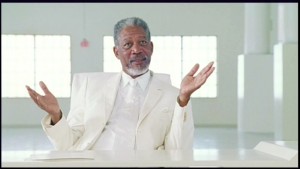 Because Morgan Freeman is GOD and even though Buzz feed helped me come up with this App idea, Morgan Freeman does have a wondrous voice. I would love to hear him say "good morning" or "goodnight" to me. And sometimes I even wish I had his voice.
2-Name the Movie App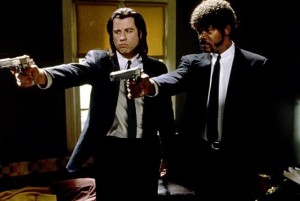 You spit in the words "I'll be back before you can say blueberry pie." And this app tells you "Pulp Fiction". You speak to the app and tell it a quote from any movie you want going back to as far as you want.
"All work and no play makes Jack a dull boy." Name the movie!
1-Ice Cream Truck Tracking App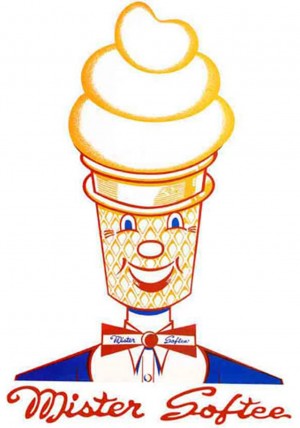 This is one of the best ideas for an app and I am highly upset that this is not a real app. During the summer time, instead of waiting for that annoying little Mr.Softee jingle, you can just track the truck through the app and meet it on the corner of your house for some ice cream. 😉
Leave a Comment
About the Contributor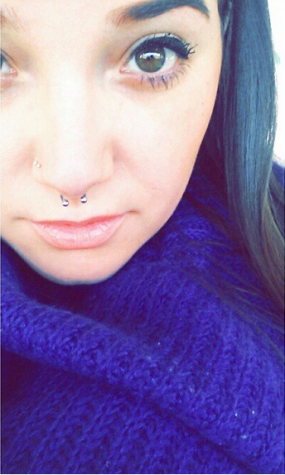 Erminia Errante, Senior Editor
Erminia Errante is FINALLY A SENIOR with an English Education major and a journalism minor. Living in Brooklyn, she has a passion for writing and loves...