10 Signs That You're Probably (and most likely) Obsessed With Makeup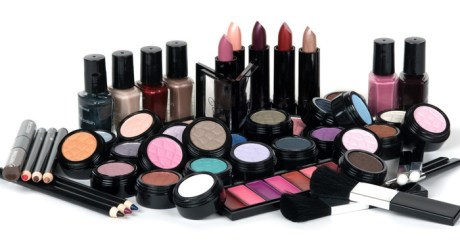 1.The Dreaded Mascara Face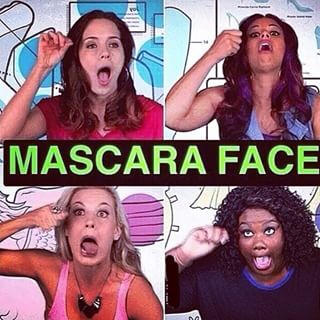 We've all been there and don't lie and say you haven't been. Because you and I both know that your mascara does in fact come out SO much better when you do it.
2. That Moment At the End of the Day When the Makeup Must Come Off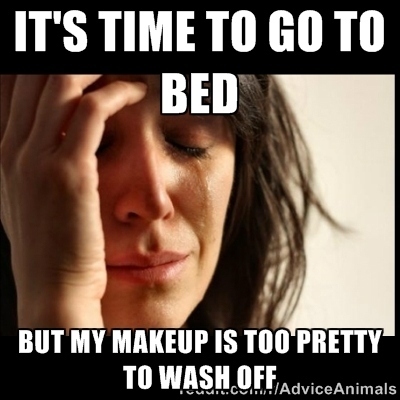 Sometimes you can't just help feeling like not enough people saw you.
3.That eyeliner though!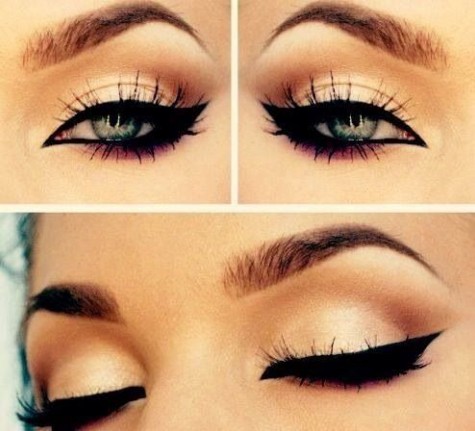 A moment of silence. …… Okay. Thank You. Amen.
4. The Come Up Was Real.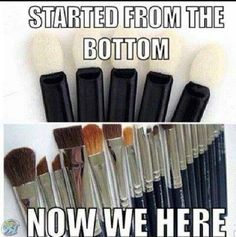 5. Doing the Dishes.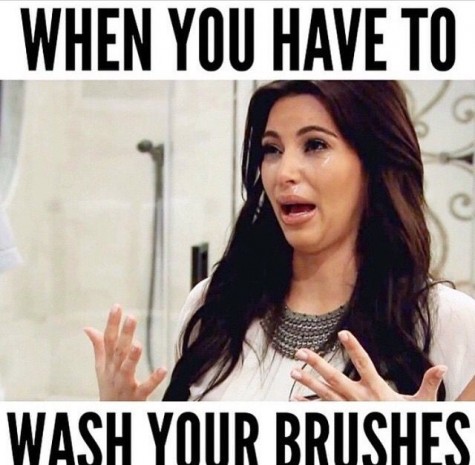 6. 'Natural Girls'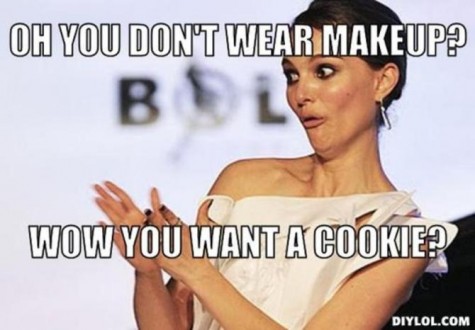 Just because you prefer not to wear makeup doesn't mean anything. This highlight I got going on will blind you. Thanks for your concern though. 🙂
7. There Is Never Too Much Makeup.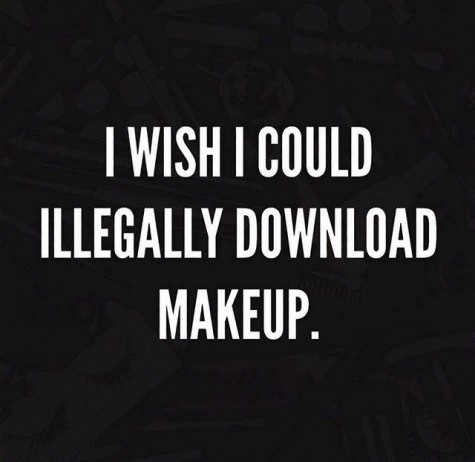 Ever.
8. That One Girl Who Never Seems To Get It Right.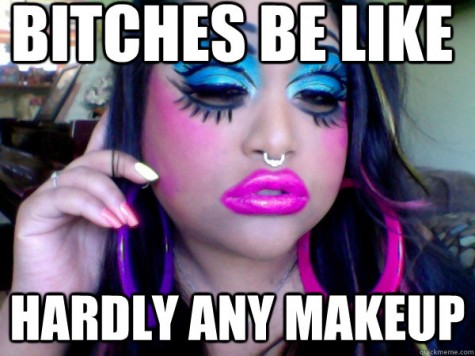 9. Sephora's Annual VIB Sale.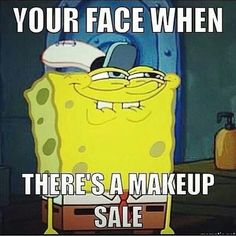 Free Shipping and 70% off?! I'm There.
10. NO RESTRAINT.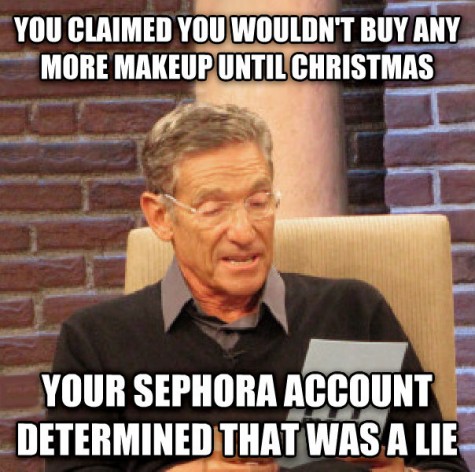 None. None whatsoever.
Leave a Comment
About the Contributor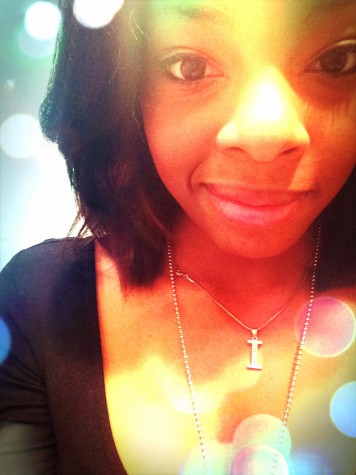 Ihsani Jackson, Staff Writer
Ihsani Jackson, known to most of her friends as Izzy, is a writer, journalist and YouTuber from New York. Fleeting in nature and style, Ihsani wants to...