8 Misconceptions People Have About Country Music
If I had a penny for every time someone used one of these lines when talking to me about my love for country music, I'd be a millionaire. "Literally."
---
1. "Every song is depressing."
Not true, but let's face it, every genre of music has both slow and upbeat songs. There's fun songs like Zac Brown Band's 'Beautiful Drug' or 'Sundaze' by Florida Georgia Line, and trust me, they're far from being depressing.
2. "Country music is just summertime music."
Okay, I'll give whoever says this one. But, while it is true that many country songs have lyrics about the summertime, there are many songs that have nothing to do with summer. And more likely, those could put anyone in a great mood, even in the dead of winter.
3. "Country singers are just old white dudes with gray beards and cowboy hats."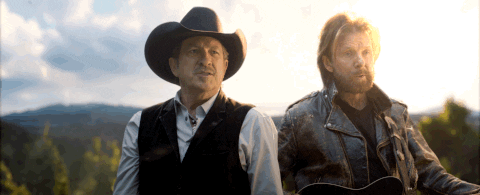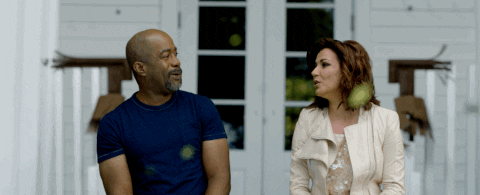 Unless I'm blind, this is 100 percent inaccurate. Have you seen Dierks Bentley or Luke Bryan?! Those guys are the definition of beautiful. And get this, they're not old with gray beards or cowboy hats! Of course there's singers that do wear them such as Brad Paisley and Tim McGraw, but not the whole genre of singers. Country is also made up of numerous females, such as the queen of country herself, Reba McEntire! Oh, and not all country singers are "white dudes." Remember Darius Rucker from Hootie and the Blowfish? Yup, he came to the countryside.
4. "All country singers are too 'twangy."
Two words: Johnny Cash.
5. "Since you listen to country, you must own a whole collection of cowboy boots and cowboy hats."
I'd be lying if I said I didn't own cowboy boots – two actually. As much fun as they are to rock and feel "southern," you don't need to have them in your wardrobe to enjoy good country music. I do most of my country music listening in sneakers, and there's no difference.
6. "Country fans are 'dumb redneck inbreds.'"
If I'm not mistaken, the last I heard, the most listened to genre in America was country music. So, basically, that makes half of America 'dumb redneck inbreds?'
7. "Every song is about a truck, a dog, beer and/or liquor, heartbreak, or someone cheating."
While this may be true that some songs have these qualities tied to them, but we all relate to them at one point or another in our lives. Country music is about LIFE, just written poetically and sung in tune.
8. "Country lyrics have no substance."
Before you repeat this, please take three and a half minutes of your life and spend it listening to a country song, please. Country music is filled with so much feeling and inspiration in each lyric it possesses, that just about everyone relates to. It's the only genre of music I know that says the word 'cancer,' or tells people Jesus is the answer. It's the only music that offers a salute to the men and women fighting for the U.S. of A.
As Brad Paisley has sung over a million times…

Leave a Comment
About the Contributor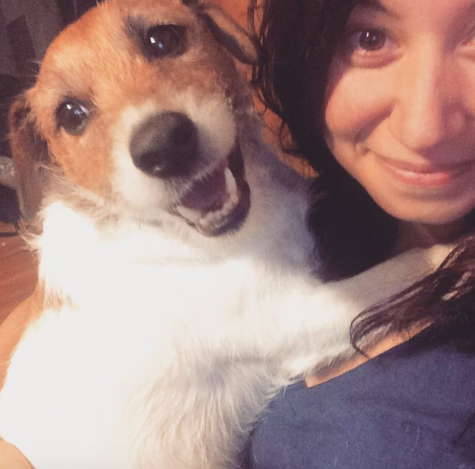 Kayla Simas, Managing Editor
Kayla Simas is a Journalism major at Mercy College. She's from the forgotten borough of New York - Staten Island. She's an avid coffee drinker and enjoys...