6 Reasons Fenty Beauty is Winning
Rihanna's long-awaited cosmetic line, Fenty Beauty has now launched in Sephora. Rihanna has clearly spent a long time working on her line; her full range includes 40 shades of foundation, highlighting and contouring "match sticks," highlighters, brushes, and more. This is the latest entrepreneurial venture for the international superstar.
Her collaboration with Puma, as well as her ongoing clothing line have been enormously successful, so it's only natural she would try her hand at the beauty world. Rihanna has insisted she has been very hands on in working with her team on the cosmetic line, because she wanted the best for her fans and for women of every color to find their shades. "I don't want to sell anything that I don't believe in, and in order for me for to believe in it, it has to be from my perspective. I have to see every inch of the process and I have to be involved in every inch of the process," she said. She emphasizes that Fenty Beauty is for everyone.
1. Shade Range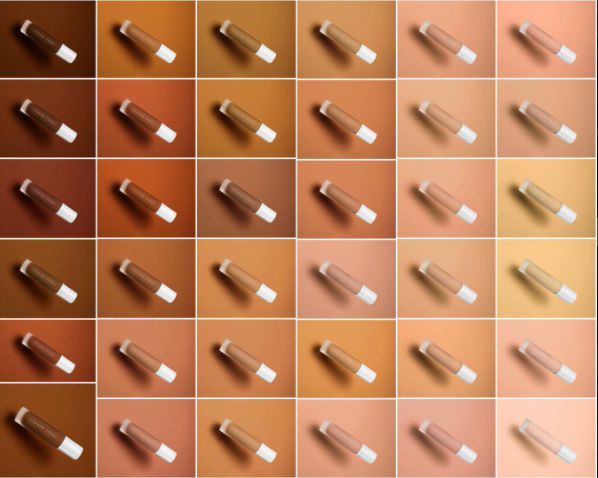 There are forty shades for women of all colors. It's notable for a line's first launch to have such an impressive shade range, but Rihanna insisted on providing a line that would be able to match all women. Now, ladies don't have to worry about mixing shades to find their perfect color. Yas Rih, show 'em how it's done.
2. Quality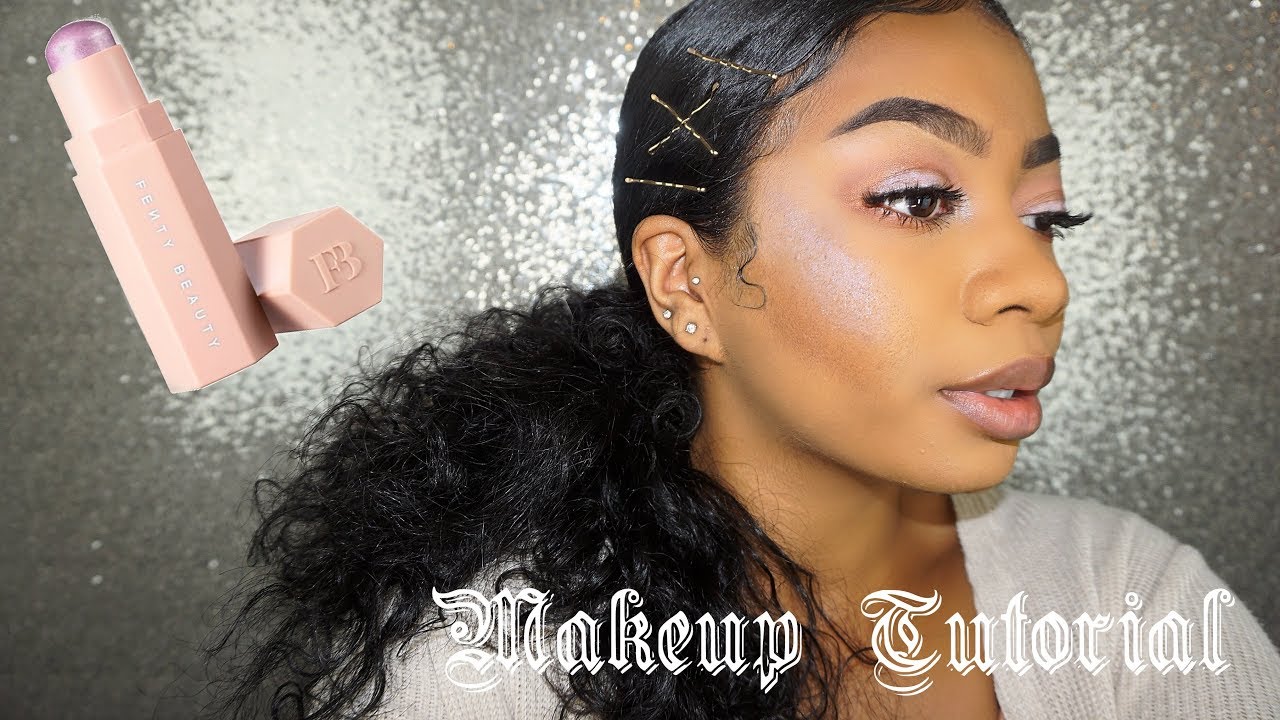 Let's be real, no one wants to shell out big bucks for makeup that isn't quality just because it has a celebrity's name on it. When it comes to Fenty Beauty, it's clear that quality has not been sacrificed for marketing. Just look to the now thousands of tutorials and review videos on YouTube from beauty bloggers of all ages and shades and they'll give you the low-down.
3. Cost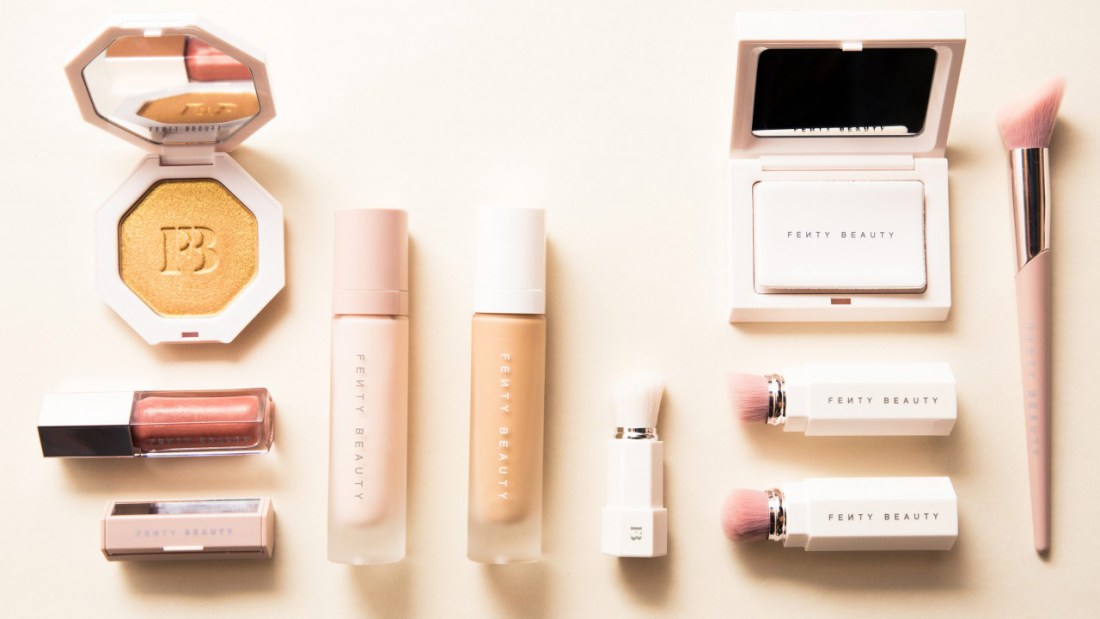 Rihanna's name is now a household brand. No matter what the final outcome of this line, the fact is, it was going to sell. It was actually shocking to find out retail prices for the line, as they were pretty mid-range for the average Sephora brand. The Pro Filt'r soft matte longwear foundation is $34.00, while the Match Stix Matte Skinsticks are $25.00–a steal, TBH.
4. Application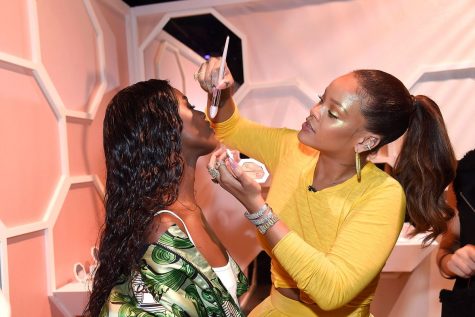 The products in the Fenty Beauty collection literally melt into your skin beautifully. Each product is extremely blendable and her line even includes a handy mini beauty blender for ease of use. Some beauty bloggers have noted that the products seem to be designed to simply enhance one's natural beauty rather than completely transform their face.
5. Packaging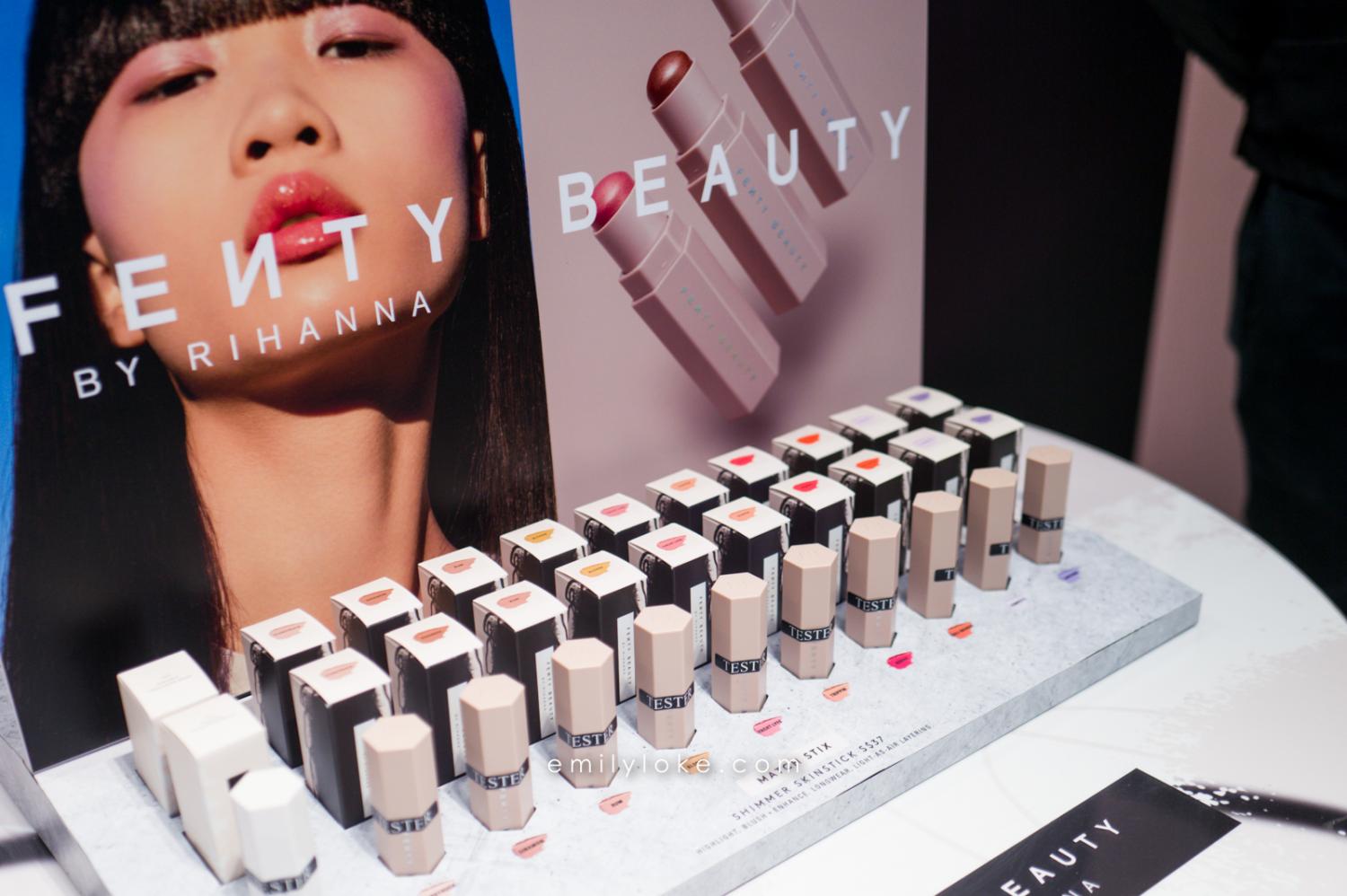 Talk about cute and sophisticated. The packaging is chic and clean, and understated. 10/10
6. The Experience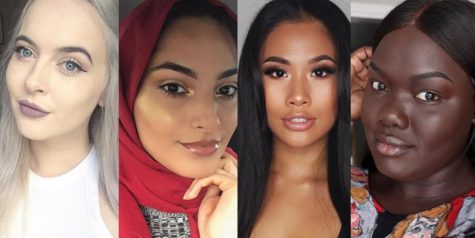 Every woman wants to feel beautiful. Rihanna is giving every woman from the lightest shade to the darkest shade the chance to feel confident and comfortable in their own skin. Fenty Beauty has become an experience in the way that it has created a massive buzz, encouraged women to embrace their natural beauty, and share in the excitement of a "for everyone" beauty line.
"I want women from all over the world to feel beautiful. I want all women to feel great. We are women and we have c challenges. We deserve to feel beautiful. I want women of all shapes, race, and culture to be apart of this." -Rihanna
Leave a Comment
About the Contributor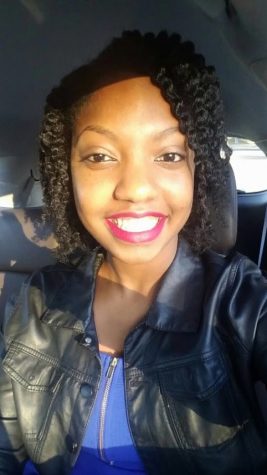 Tanisha Esprit, Impact Staff
Tanisha Esprit, also known as Tan Tan or T, is majoring in journalism at Mercy College. She is from the breathtaking island of St.Thomas, USVI. She enjoys...