5 Fun Valentine's Day Date Ideas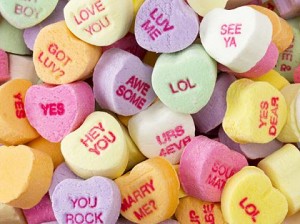 Happy Valentine's Day! If you're looking for some cute date ideas, here are my top five dates for Valentine's Day. These will also work if you are celebrating with loved ones, friends, or your significant other after the 14th.
1. Cooking A Meal Together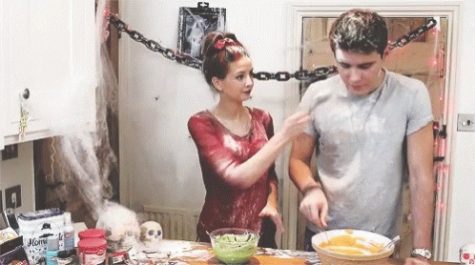 Cook a meal together with your loved one, friend, or date. It can be as simple as spaghetti, or as extravagant as rib-eye steak. Additionally, if you are in the mood, you could even bake something sweet with your sweetie.
2. Building A Blanket Fort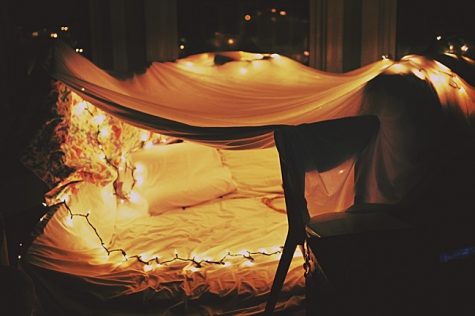 Build a blanket/pillow fort together, cuddle up, and watch movies. Not only is it inexpensive, but it is also nostalgic, and cozy. This is a good opportunity to spend a day snacking, vegging out, and snuggling up to each other. Fairy lights are optional but strongly recommended.
3. Game Night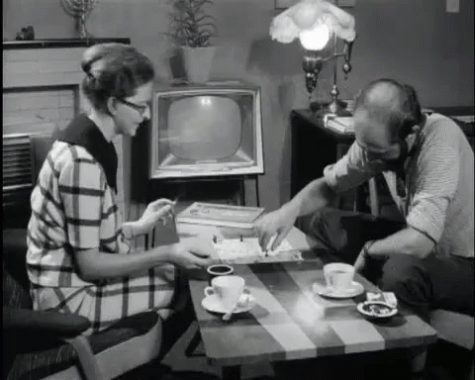 Spend a night in playing board games. Play through old favorites, or try new games together. Play some Monopoly, even though it might leave you "Uno" on Valentine's Day. Try the Game of Life, but you might be Sorry!
4. Paint and Sip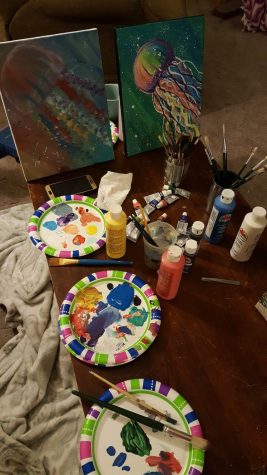 Go out to a studio, or stay in for a night of painting. Paint the same picture, or surprise your special someone with an original piece. Have fun with it, and (if you are of legal age to partake) drink responsibly.
5. Recreating Your First Date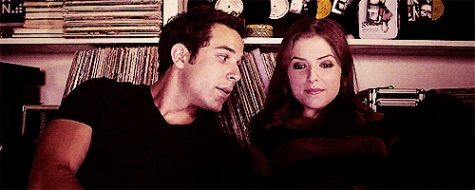 If you have the time and weather permits, try to recreate your first date or a small part of it. If not your first date, then recreate your favorite date or a certain special moment. It is such a lovely way to remember the very first moments you spent with your special someone.
I hope you and your loved ones all have a happy and safe Valentine's day!
Leave a Comment
About the Contributor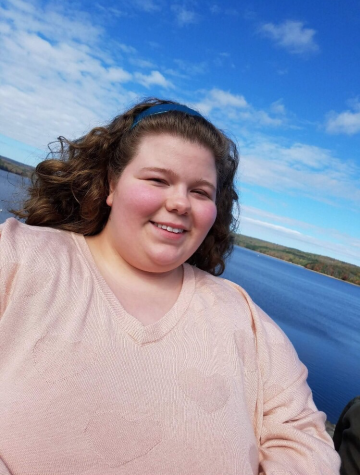 Hope Androsko, Social Media Editor
Hope Androsko is a senior who is majoring in English at Mercy College. Hope's goal is to become a journalist, editor, and English professor. She was...