10 Things You Need to do Before You Graduate
Seniors, here are 10 things you should do before you graduate.
Attention Seniors!
Graduation is around the corner! It's crazy how fast time is flying by. Make sure you take all the necessary steps to prepare for graduation, both for the college and for yourself.
1. Degree Conferral Application
This is an important step for all graduates. Filling out this application will set you up to receive your diploma seamlessly on graduation day. The deadline has passed, but if you haven't filled it out, I suggest you speak with your PACT mentor ASAP!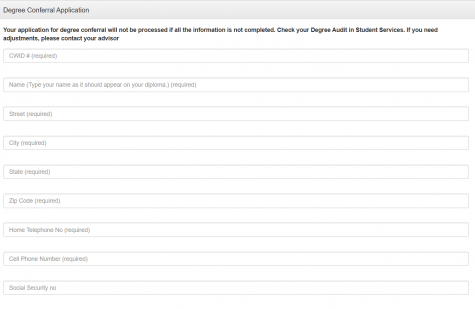 2. Senior portraits
To schedule an appointment, you must go to this website: www.thorntonstudios.com and enter the Mercy College school code: 02772D. Thornton Studios will come back in April. Reserve your spot now!
3. Classes
Make sure you are keeping up with all of your classes. Do not fall behind – end the semester strong! If you're missing CLEP exams or other extra classes, have it done before the deadlines.
4. Graduate school
If you are a senior who applied to grad school, make sure once you are accepted that you do what they ask. They will require an official transcript from your previous institution. You can order one from the Mercy College website and check the box "send transcripts now with current grades."
Most grad schools require the submission of transcripts prior to students receiving their diplomas. You can consult your PACT mentor with any questions. And remember to not slack off! Grades are even more important in grad school.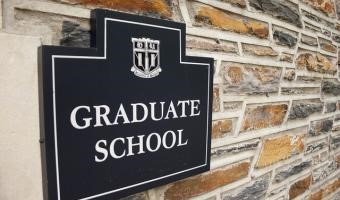 5. Consult PACT
Your PACT mentor will check your audit to see if there is anything missing. Talk with them and ask any questions you have. You want to feel relaxed and not have anything to worry about.
6. Career
It's good to apply for jobs within your degree focus during your last semester at Mercy College. During that time, you might get a few interviews and hopefully, you will be offered a position. You can ask your PACT mentor, a professor, or a career counselor. They will help you find the right careers, as well as guide you while applying to them. Many companies favor senior college students who seek positions.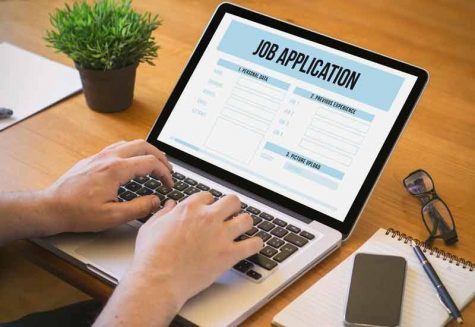 7. Set goals
Enjoy your last few months in the college dorms or just life in general! Go out with your friends and cherish those memories. Reconnect with other students. Maybe you were friends with them your freshman year and grew apart through the years. This is your time to catch up for a bit. Set any goals school-wise or job-wise. What goals would you like to accomplish before you leave?
8. Travel
Get away for the weekend with your friends, your boo, or even by yourself. Traveling can clear your mind and help you prepare for what is coming: graduation. Maybe travel sometime after midterms because to celebrate being at the halfway mark. You are so close to the finish line!
9. Network at events
Mercy College offers different job workshops. Take an hour of your time, dress up, and participate in these events. The spring calendar has all the event dates listed.
10. Grad ideas
Start looking for an outfit or even plan your post-graduation festivities. Whether you choose to go out to dinner with your family or host a party to celebrate your accomplishment, it is completely up to you. Celebrate those four years of hard work.
You finally did it!
Leave a Comment
About the Contributor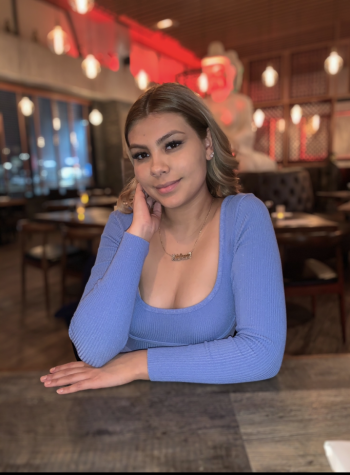 Estefania Salinas, Impact Staff
Estefania Salinas is a senior majoring in Media Studies: Radio & TV Production with a secondary concentration in Journalism. She is a passionate news...