10 Thanksgiving Treats You Can Find in A Brazilian American Household
Holidays in a Brazilian household look a little bit different than any of the traditional American holidays, especially because of the food. I would say that, in my house, we have a mix: the best of both worlds. Thanksgiving is mostly an American holiday, but we adapted quickly to the tradition. I mean, with delicious food, who wouldn't? This is the only time of the year when I accept eating leftovers – and trust me, I'm super picky about food.
So, here are 10 of my favorite dishes and drinks that my family and I enjoy on Thanksgiving.
Homemade Mac and Cheese
We are talking about fresh, real cheese! Forget about Kraft or Annie's mac and cheese. I mean, those are okay, but they do not stand a chance against homemade, baked mac and cheese. I'm usually the one in charge of the mac and cheese in my house. I was told by my best friend that I make one of THE best mac and cheese recipes she has ever tried. One thing I would recommend when making mac and cheese from scratch is to purchase and grate the blocks of cheese yourself. I promise it makes a huge difference from the packaged, shredded cheese. This is my absolute favorite dish.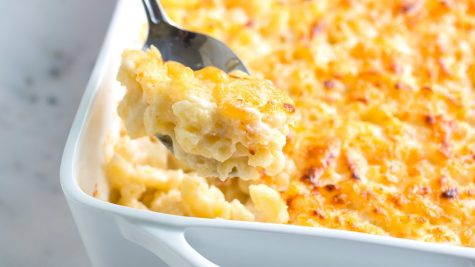 Turkey
The turkey is the guest of honor. It simply cannot be left out of a Thanksgiving dinner. This one, I leave to the master chef: my grandma. She knows the exact amount of time it needs to cook and the amount of seasoning it takes to make it taste perfect.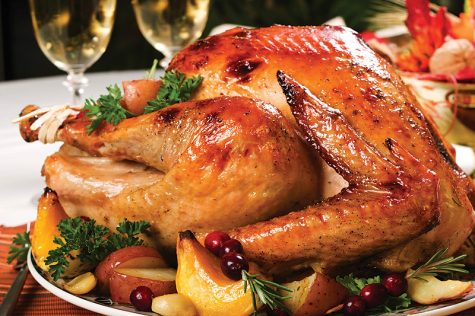 Mashed Potatoes
There's nothing better than a creamy and buttery side of mashed potatoes! This dish is my favorite all year round and it definitely cannot be skipped on Thanksgiving. The creamier, the better.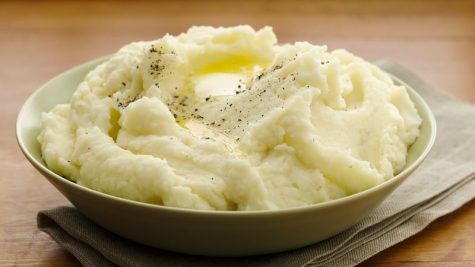 Roast Stuffed Chicken
The roast stuffed chicken is economical, delicious, and easy to prepare. It is the perfect dish for both Thanksgiving and Christmas dinner. It is especially good at replacing other meats. We typically stuff it with farofa, but we will talk about that in the next dish.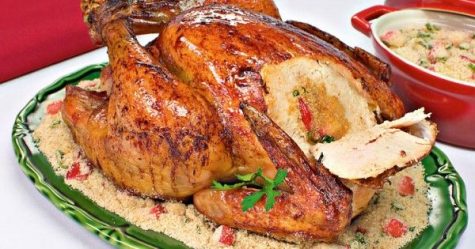 Farofa
It's starting to get really Brazilian now. I always find it hard to explain the taste of farofa to my friends. Usually, I just tell them to try it and that they won't regret it, and they never do. Farofa is a toasted manioc (or sometimes maize) flour mixture and it is usually served as a side dish for meats, beans, feijoada (black bean stew), and it's a must during the holidays for us. Farofa can be also used to stuff poultry. There are many different recipes online, and different styles of manioc flour that can be used. It's crunchy with a heavenly flavor and it goes well with anything. It will surely add some spark to your turkey or chicken.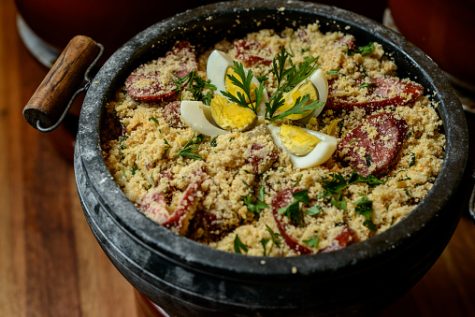 Torta De Limao or (Lemon Tart Pie)
There is no better combination than the sour flavor of lemon with a delicious meringue, some chocolate, and a bit of condensed milk. This is almost identical to a key lime pie. The only difference, I would say, is that we sometimes mix it up by adding some chocolate to it. This is a different dessert selection from which you are typically used to during the Thanksgiving season.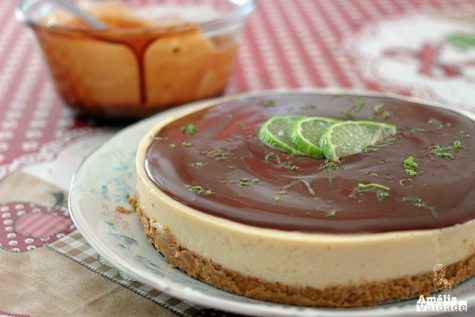 Chocolate Carrot Cake
Carrot cake is a dessert well known by Brazilians for being practical and simple to make, as well as super delicious. The best way to ensure that your carrot cake has the right texture is by keeping an eye on how much carrot is used. The ideal amount is 250 grams. It's even better when you have a way to get an exact measurement. This delicious cake is covered with a layer of melted chocolate mixed with condensed milk.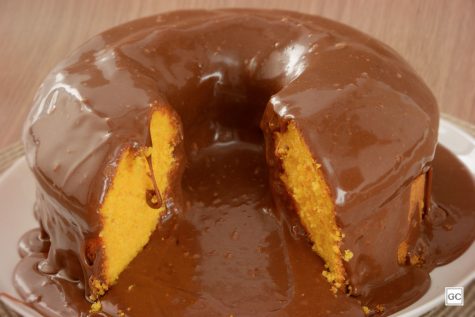 Batida De Maracuja (Passion Fruit Cocktail)
This drink combines the sour taste of passion fruit with the sweetness of condensed milk or sugar. Whether you have this drink during the holidays or just on a regular day with friends, this is a drink that can conquer the most varied tastes. Easy to make, it has a creamy texture and other fruits can be substituted in.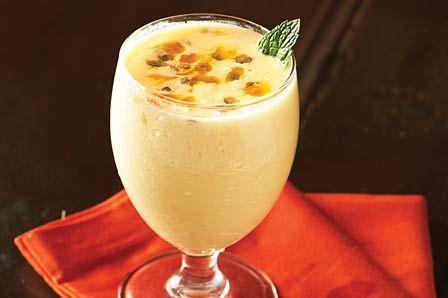 Traditional Caipirinha
Caipirinha is our most popular drink and Brazilians drink it all year-round. Its presence is required during the holidays. The caipirinha is a quick and easy drink to make, you just need to make sure you use the right amount of ingredients. Remember, when life gives you lemons (or limes), make a caipirinha!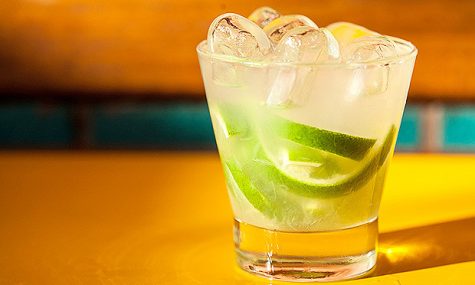 Batida de Coco
This is one way to bring the tropical warmth of Brazil to your home during the holidays. This drink is creamy, refreshing, and tropical. It's quick and easy to make, and some of the ingredients include cachaça (you can find it in most liquor stores), coconut milk, condensed milk, and a pinch of nutmeg powder.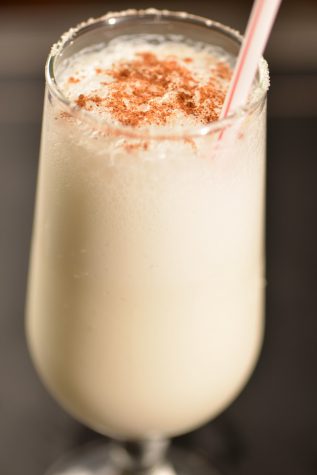 Leave a Comment
About the Contributor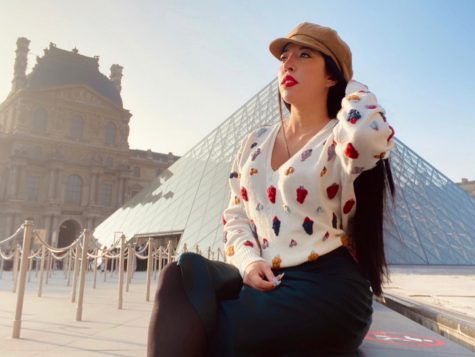 Nicole Alarcon, Associate Editor
Nicole Alarcon is a senior at Mercy College, majoring in journalism. Born in São Paulo, Brazil, she moved to the United States at 10-years-old.

Nicole...