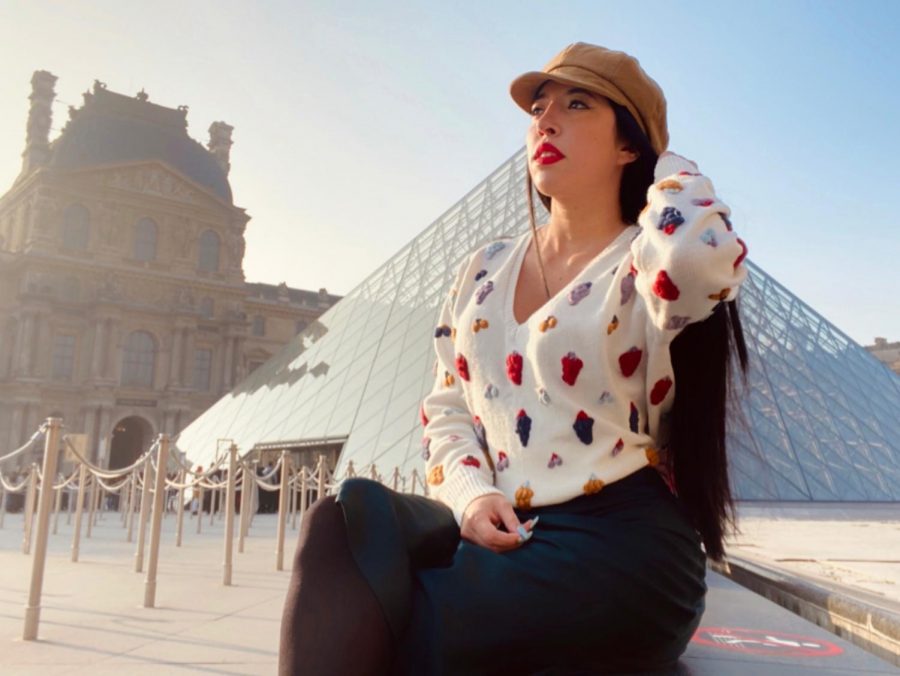 Nicole Alarcon is a junior at Mercy College, majoring in journalism. Born in São Paulo, Brazil, she moved to the United States at 10-years-old.
Nicole is a lover of butterflies, sunflowers, and everything yellow (except the yellow press). She loves to paint on her days off; loves Batman and DC Comics, and even went as far as naming her cat Mr. Wayne.
Nicole is obsessed with crime podcasts and is passionate about investigative journalism, she's really good at finding people. Honestly, the FBI is missing out.
She writes a column called:
Planeta Borboleta.
She can be reached at
[email protected]
Nicole Alarcon, Impact Staff
Dec 03, 2020

The First Man to Break My Heart

(Story)

Nov 26, 2020

10 Thanksgiving Treats You Can Find in A Brazilian American Household

(Story)

Nov 18, 2020

Thanksgiving To-Go A Success

(Story)

Nov 18, 2020

Motorcycle Diaries

(Story)

Nov 11, 2020

I Wish My Parents Taught Me About Money

(Story)

Nov 03, 2020

One Man's Dirt Is Another Man's Delicacy

(Story)

Oct 28, 2020
Oct 22, 2020

New York Taxes and COVID-19 Inflict Similar Fear

(Story)

Oct 14, 2020

The Two-Party System Needs to End

(Story)

Sep 29, 2020

If You Do This, There's A Special Place in Hell for You 

(Story)

Sep 26, 2020

Eastchester Firefighters Face Backdraft from Board of Fire Department Commissioners

(Story)