10 Gifts You Should Not Give for Christmas
If we have decided to give gifts at Christmas, the best thing to do is to search for the best options, always taking into account who the gift is for and the degree of trust we have with these people.
Although it's the thought that counts, there are definitely gifts that shouldn't reach the hands of anyone because they can hurt feelings or generate an inconvenience.
Here is a list of gifts that shouldn't be given this or any other Christmas:
1. Cash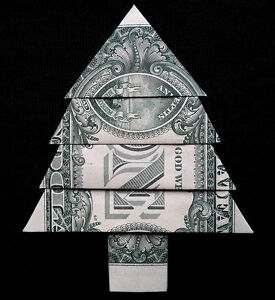 According to the internet, this is the worst gift you can get at Christmas. In fact, it's considered in very bad taste. Unless you know that the person really needs it, giving money is pretty impersonal. The person could be offended and it will be taken as that you didn't have time to buy something.
In my opinion, a small gift that shows me that the person thought of me, is worth more than money. The only person who should be let off the hook for giving cash is Grandma!
2. Kitchen or cleaning utensils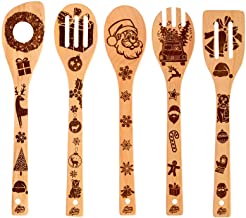 The ideal is always to give something that makes the person feel better and, when giving this type of gift, it seems that you are sending the person to do housework. Those are things for the house and common use for all who live under the same roof. Okay, it's a practical gift but it doesn't get anyone excited. Well, maybe there is someone who really likes doing housework and is happy with this gift, like my mother for example. She told me and all my siblings that she wanted us to buy her a pot to make cooking easier. I think she actually wanted to please her friend who sells the pots, instead of her really wanting one.
3. Underwear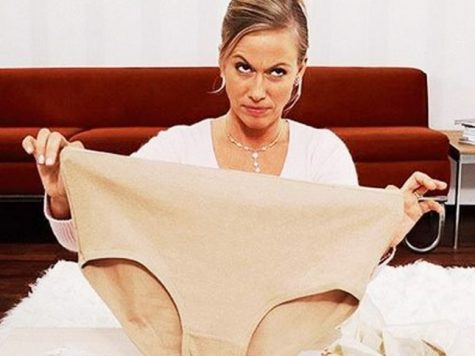 Unless we know the brand, size, and style of underwear that the other person wants, which in any case is something quite intimate, this would definitely be a very bad gift. Even worse is having to open it in front of a group of friends and family.
Please, forget about giving underpants, panties, bras… unless it is fancy Victoria Secret lingerie or nice Calvin Klein briefs, and the correct size. Seriously, it's no fun getting a cheap pack of boxers year after year.
4. A book with a hint
If you haven't been able to say something to someone, this is the worst way and the worst time to do it. It should be avoided completely if it's a very sensitive issue. Books on self-esteem or life teachings such as "The art of seduction" can become very uncomfortable for the person who receives it, and they will surely not read it.
People! Do not give away books that will get dusty on the bookshelf. If you want to give a book, make sure you know: 1. The person likes to read. 2. The genre she/he likes.
5. Christmas decorations or decorative items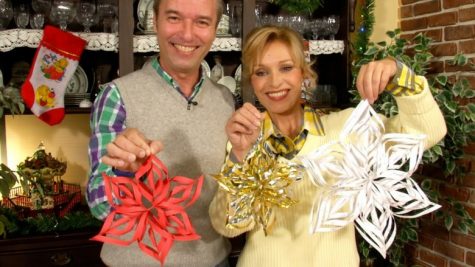 Not only by that date we would already be very out of time with a gift like this, but it isn't practical to receive decorations we use only once a year as a gift. They are for the home, not for the person. Boring. 
6. Cup or socks

Cups and socks are the typical gifts for those who don't know what to give for Christmas. I assure you that that person already has many cups in their cupboard and socks in their drawer. If you plan on giving one anyway, try to make it original or fun. I love furry socks and how they keep my feet warm. Now, it is even a trend to share socks or cups with the face of that person on them. That sounds fun.
7. A gift that is actually a gift for yourself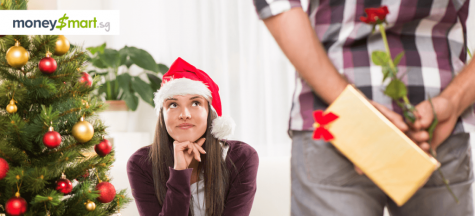 Especially couples out there. Be careful with what you are giving to your partner. Is this really what he/she would like? Or is it something that I want? I am guilty of this, I once gave a blackhead vacuum to my partner that was really for me to use. My bad.
8. A virtual card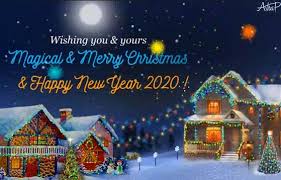 This is the epitome of minimal effort. Unless the message is very very good and you want to do something really meaningful, this is a terrible idea for a gift. 
9. Album or picture frame
You may find it a very good idea to give your partner or someone in your family a photo album in which you put the best photos that were taken together that year, but there are people who don't usually appreciate these types of details. Most prefer gifts that are more useful for their daily lives. Also, nowadays people look at photos on social media, that's the truth.
10. A pet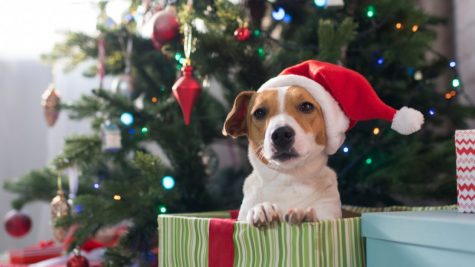 This can be the cutest gift, but also the most uncomfortable! If you don't know if the person wants to have a pet, you should definitely not give one away. Perhaps that person hasn't adopted a pet up to that point because they don't have a suitable place to keep it, they suffer from some type of allergy or, worse still, they don't even like them. I gave my father a puppy for Christmas last year and I assure you that he didn't take it very well. Be very careful when giving away pets.
Leave a Comment
About the Contributor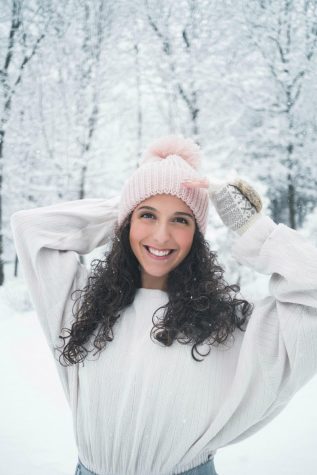 Daniela Baptista Haros, Impact Staff
Daniela was born and raised in Barcelona, ​​Spain. In the fall of 2016, she moved to the US with her family. This became a major turning point in Daniela's...