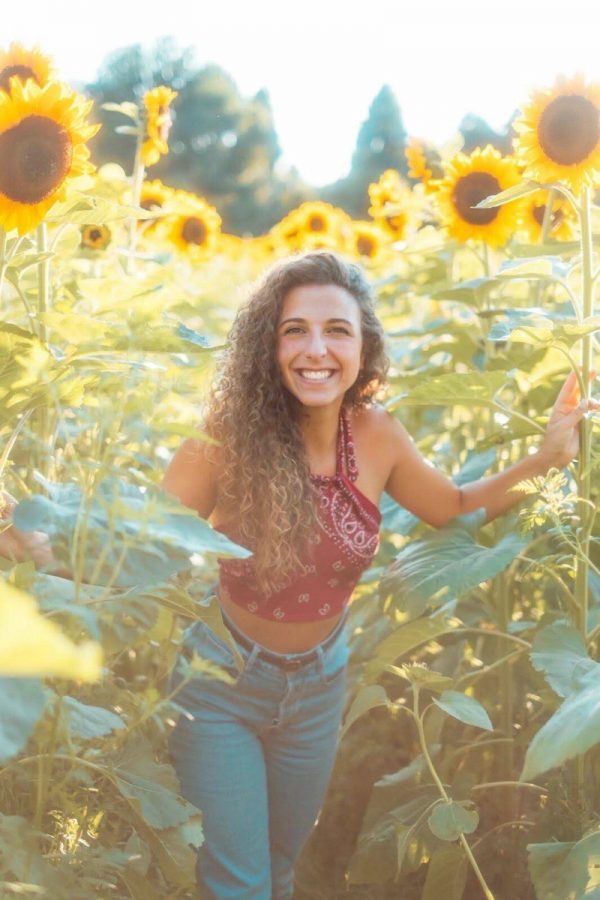 Daniela was born and raised in Barcelona, ​​Spain. In the fall of 2016, her parents received the unexpected news from their superiors that the family was moving to the US. This became a major turning point in Daniela's life. She was nervous but fully motivated to begin investing in her future in the land of opportunity. Days after arriving in New York, she immediately enrolled herself in English classes. After months of studying the language, she started applying to universities, choosing journalism as her major.
The fact that Daniela's parents are officers of the Salvation Army, community service was very much a part of her entire life. To this day, she has given her heart and service to help the underprivileged as much as she could. Having seen first-hand how much suffering there is our world, Daniela wants to be a voice for those who feel that they don't have one.
She writes a column called
Let's be honest.
Daniela Baptista Haros, Impact Staff
Nov 17, 2020

Hey, COVID-19? I Just Want to Get Married

(Story)

Nov 15, 2020

Parent/Students Experience Unique Challenge During COVID-19

(Story)

Nov 03, 2020
Oct 28, 2020

Mercy Makes Strides Against Breast Cancer

(Story/Media)

Oct 20, 2020

Nice to Meet You, Love of My Life

(Story)

Oct 15, 2020

Lifelong Drug User Graduates at 51

(Story/Media)

Oct 07, 2020

I Respect You. Do You Respect Me?

(Story)

Oct 01, 2020

Quarantine 15 is real

(Story)