Top 10 Greatest Athletes Of All Time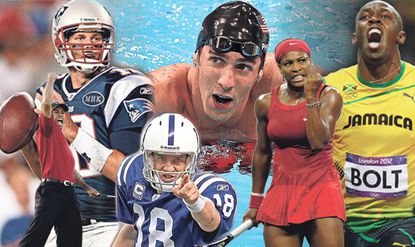 Since the Super Bowl, there has been a continuous debate on social media about who the greatest athlete of all time is. From names like Michael Phelps, Serena Williams to Tom Brady, sports fans are divided about the names that should be included on their list. There are many talented athletes that exist among us, but I managed to narrow my list down to ten.
Usain Bolt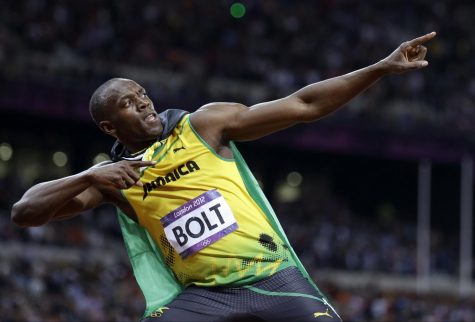 There are not many things in life that are comparable to being the fastest human being on the face of the earth. Usain Bolt is an eight-time Olympic gold medalist and the only sprinter to win Olympic 100 m and 200 m titles at three consecutive Olympics. He has broken three world records over the course of his career. He is the greatest sprinter of all time and an extraordinary athlete. He is basically The Flash in real life!
Serena Williams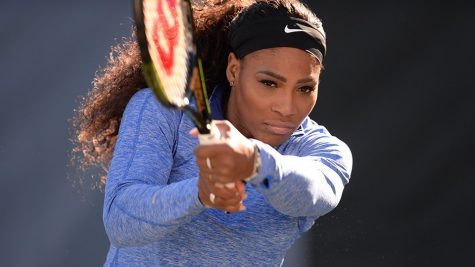 Serena Williams is a living legend and misogyny has prevented many people from admitting that she is one of the best athletes of this generation. She has 4 Olympic gold medals, 23 Grand Slam titles in her singles, 14 Grand Slam doubles titles and 4 Grand Slam mixed doubles titles. She also won one of her singles titles while she was pregnant! She is literally a Superstar!
Simone Biles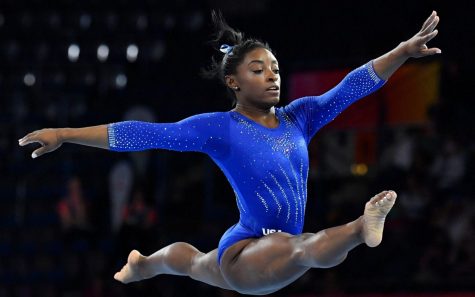 Simone Biles is simply extraordinary. There is no other way to describe her. The things that she does with her body literally defies gravity and every single rule that exists in physics and biology. The fact that she has four Olympic gold medals means that she sets an American record for the most gold medals won by a woman gymnast in a single Olympic game. Other than her Olympic medals, she has 19 gold medals from the World Championships which makes her the most decorated gymnast in World Championships history.
Michael Phelps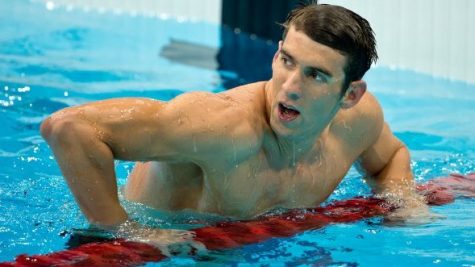 Michael Phelps's accomplishments speak for themselves. He competed at his first Olympic games at the age of 15. Talk about young talented!  He has a total of 23 Olympic gold medals which is the most medals ever to be held by any Olympian. Hence, he is the most decorated Olympian of all time. His accomplishments are fantastic especially for a sport that is very difficult to compete in. He has certainly earned the title of one of the greatest of all time.
Michael Jordan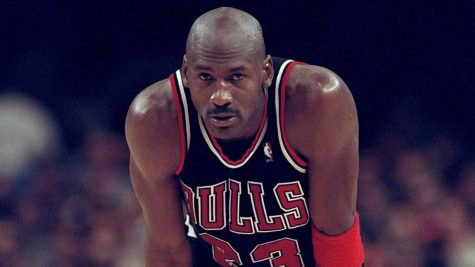 Even if you have never watched a basketball game, you know who Michael Jordan is. He is a basketball icon who is well-respected among athletes and people everywhere. He has not one, not two but six championship rings. He averages over 30 points per game which is the highest scoring average in the History of the NBA. He is arguably the best player to have walked on a basketball court.
Muhammad Ali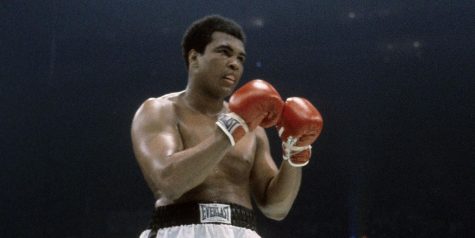 Muhammad Ali is so legendary that they had to create a movie based on his life. I wish that I had the pleasure of meeting him while he was alive. In his entire career, he attained a record of 56 wins which includes 37 Knockouts and 5 losses. He is without a doubt the greatest heavyweight boxer of all time.
Lionel Messi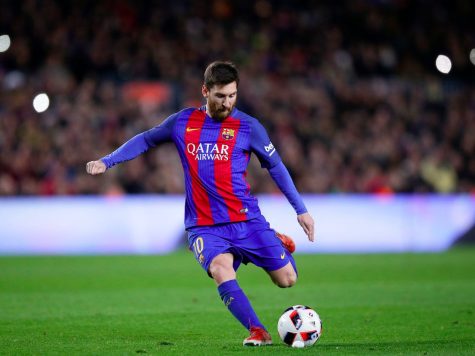 Lionel Messi is a Football God. Just watching how quickly he moves and dominants every other player on the field is one of the most entertaining sporting experiences that you will ever witness. He is FC Barcelona's top all-time scorer and the youngest player to score 200 la Liga goals. He played for the club of Barcelona for his entire career where he has won 34 trophies. He is also the player with the most difficult assists in Football history.
Tiger Woods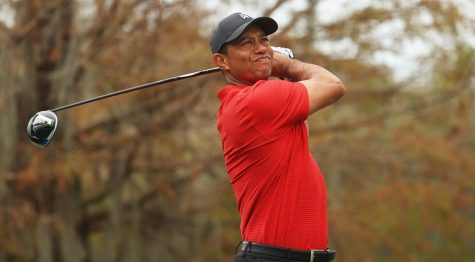 Tiger Woods is an athlete that is in a category by himself.  To say he is an incredibly gifted golf player is an understatement. He has won 15 professional major golf championships and 82 PGA tour events. He leads all-active golfers in career major wins and career PGA tour wins. There is no one like Tiger Woods.
Roger Federer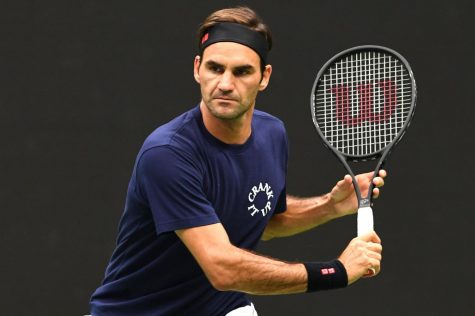 There is no doubt that Roger Federer dominates Men's tennis. He has 20 Grand Slam titles which is a record that he shares with Rafael Nadal. Federer has won a record of eight Wimbledon titles, six Australian Open titles, five US Open titles (all consecutive, a record), and one French Open title. He is one of eight men to have achieved a Career Grand Slam.
Brian Lara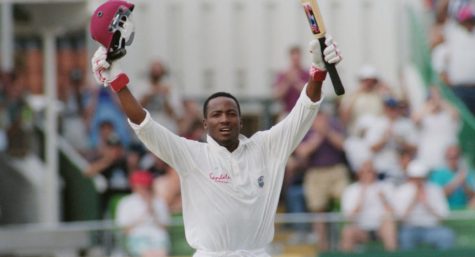 Brian Charles Lara is a left-handed Batsman and the record holder for the most runs scored in an inning in both Test match when he scored a total of 375 runs for the West Indies against England and first-class cricket when he scored 501 not out for Warwickshire against Durham. He is royalty to cricket fans and is an unforgettable icon for the popular sport.
Leave a Comment
About the Contributor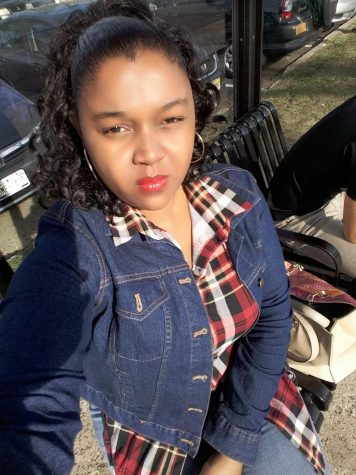 Renae Morgan, Impact Staff
Renae is a Jamaican student at Mercy College that is currently in her senior year of studies. She enjoys writing poetry, sleeping, watching King of Queens,...