Happy Single Valentine's Day
When Valentine's Day approaches, many people feel anxious, especially if they are currently single. Being single is not synonymous with loneliness, but the dates that commemorate love can make us feel alone. In our TILT today, we offer some ideas so you can have a great time on Valentine's Day. If you want to know what to do on Valentine's Day without a partner, keep reading! These ideas will inspire you, whether you do them on February 14th or not, since they are activities that you can do at any time.
1. DO SOMETHING SPECIAL FOR YOU
Being single is a normal state in life. However, learning to be happy alone is necessary if you don't want to end up in a toxic relationship. You don't need to date someone to be happy or feel worth it. Before looking for someone who complements your happiness, you must know your value as a person. Valentine's Day is a good time to meditate. The love you give directly correlates to the love you have for yourself. So take some time to develop your self-love. Buy yourself something, eat your favorite food, watch your favorite movie, read a book you like, take a bubble bath… Enjoy and learn from your me-time.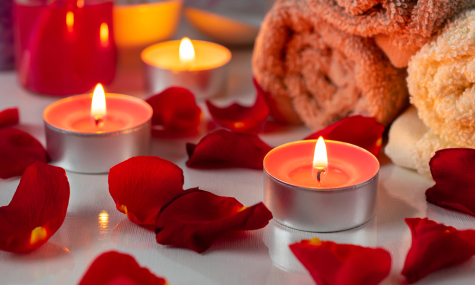 2. SPEND TIME WITH YOUR FRIENDS
Another good plan to spend Valentine's Day without a partner is to spend February 14th in the best company. Pick up the phone and call your friends who are also available to meet, whether they are single or not, those who can. Celebrate your singleness! Play some cheesy Valentine's games that will make you laugh. Go out! Public establishments celebrate Valentine's Day, and you will surely get special menus and happy hour!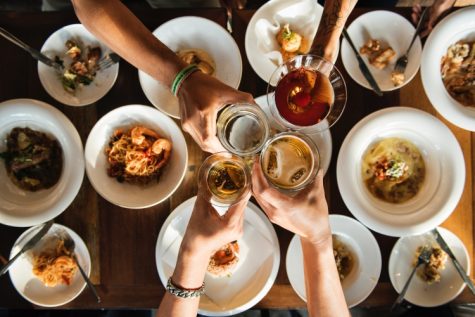 3. SHARE THE LOVE.
The best way to feel good when you perceive something is missing is to multiply what you have. Nothing better than doing it by sharing with others! Valentine's Day is not only a date to celebrate the love of a couple, it is also a date to celebrate friendship and love like parents and family, as well as love for your community. This is a perfect date to look for an event where you can offer great love to those who need it so much. There are many opportunities for love on this day. Reach out to nonprofit organizations in your area, and you're sure to find a positive way to give and receive sincere love.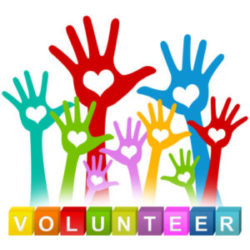 4. DON'T BE A HATER
Thousands of couples around you will make their love public and noticeable for their partners, so don't be the typical hater who wants to criticize other people's relationships. Unfortunately, sometimes social networks encourage people to ridicule and fall into this circle of complaints and irony that looks very desperate. We understand that there are funny tweets out there and even ones that identify you, but if you share something, let it not be with a spiteful message. Not being happy for others is a way of showing insecurity and that nonsense is too small for you.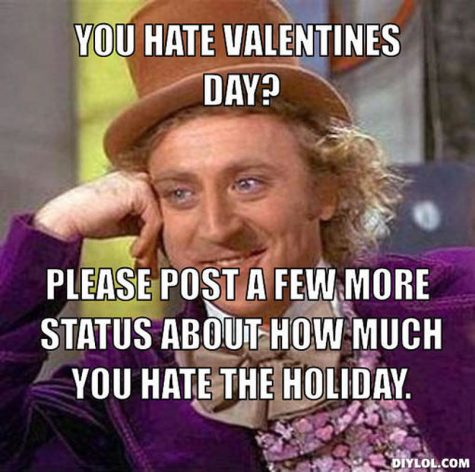 Do not forget that Valentine's Day is a day to celebrate love, so take advantage to express your love and gratitude to family and friends who offer you their love and friendship every day. Feel grateful for everything you have.
Leave a Comment
About the Contributor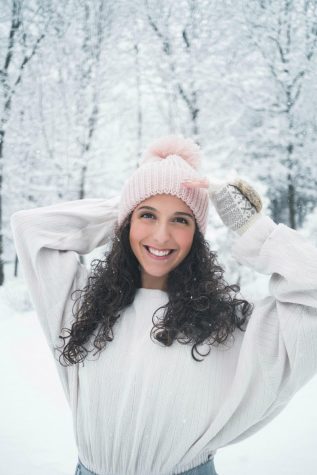 Daniela Baptista Haros, Impact Staff
Daniela was born and raised in Barcelona, ​​Spain. In the fall of 2016, she moved to the US with her family. This became a major turning point in Daniela's...