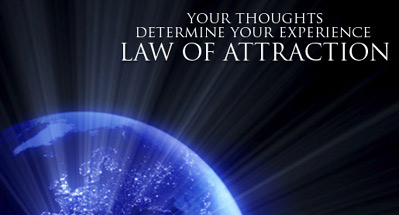 Kimberly Franco, Staff Writer
January 22, 2016
Filed under Kiki Facts
For your reading please I present to you - KIKI FACTS - This official online column hands you secrets and key to life. But this knowledge is not for the weak minded or easily influenced. What you read below will make you think and question things you may have never questioned before. Be cautious if...