Chris Brown, from Smacking to Snatching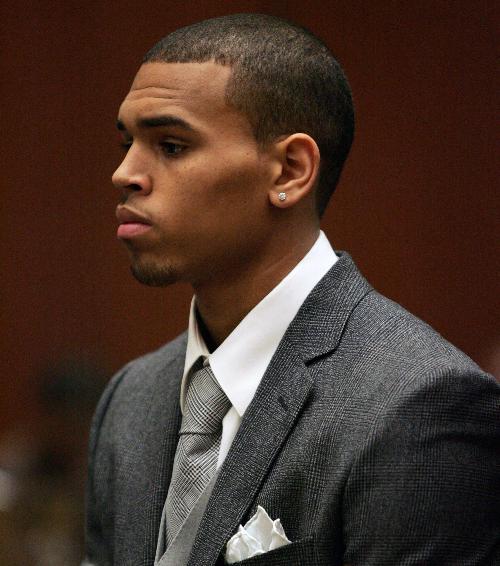 R&B, American Entertainer, Chris Brown, is at it again.
The well-known singer/actor is once again in trouble with the law after being accused of robbery.
According to a police report, Brown stole the iPhone of 24-year-old Christal Spann.
Spann told the Miami Police Department that she was in the act of taking a photo of Brown when she spott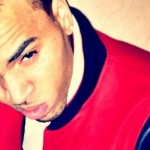 ed him sitting in his Bentley outside of Miami Beach's Nightclub, Cameo. She then said that Brown extended his arm through his car window and grabbed her phone. Brown then said "Bitch, you ain't going to put that on no website," before raising his car window and driving away with the phone.
The incident, according to Spann, took place February 19 at 4 a.m.
The Florida State Attorney's Office, as of Thursday, has been in the midsts of preparing a warrant for Brown's arrest.
If the allegations lead to a criminal case, Brown can face serious repercussions since he is still currently on probation for assaulting his ex-girlfriend Rihanna in 2009.
This hasn't been the first incident since Brown's assault in '09.
Last March, Brown threw a tantrum at an ABC Studio in New York.
Brown was said to have trashed his dressing room, threw a chair at a window and ripped off his t-shirt after being questioned about his assault on Rihanna by 'Good Morning America' co-host Robin Roberts.
Subsequently, security was called, but no formal complaint was ever filed with authorities. The incident also did not come up during his probation progress hearing.
Brown received five years of probation and six months of community service after pleading guilty to felony assault on Rihanna.
Since then, Brown has completed 701 hours of community service, leaving him with 700 more hours, while his probation is set to end in 2014.
No charges have been filed this recent incident, yet, but speculation has it that Brown will remain unscathed once all is said and done.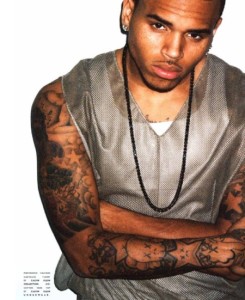 Leave a Comment
About the Contributor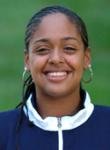 Jasmine Williams, Managing Editor
Jasmine Williams is a Senior majoring in Media Studies (Journalism) and minoring in Psychology. She is the Editor for the Impact and co-captain of Mercy's...