Two People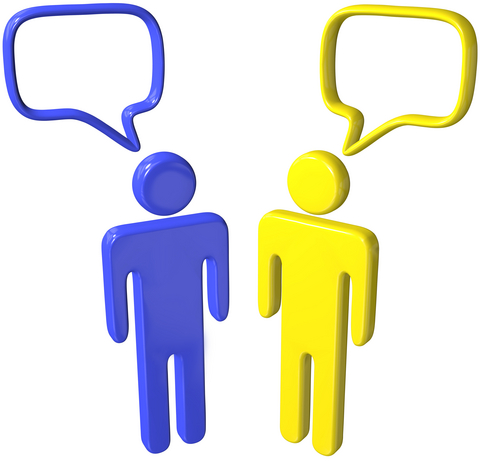 Please forgive me for this fight, which we are about to have. Please understand that fighting sometimes is just what we do. No need to get all upset cause this to shall pass. Pass away like every one of our other fights. No good and no fun is all of this. In fact, it's terrible that we work ourselves all up and things come to this. I love you very much and I love you too just the same. Why raise your voice and get all nasty sounding? Why do a lot of things that we do? Does all this make any bit of sense or are we simply used to this routine. Come and listen to a fight between two people that really truly do love each other but can't seem to get it right. Get it right this time, get it right maybe the next time after that. To get it right because we are two people who really do truly love each other until the end or until this fights kills us. Leaving nothing left but two people who truly did once love each other but the fight killed them.
Leave a Comment
About the Contributor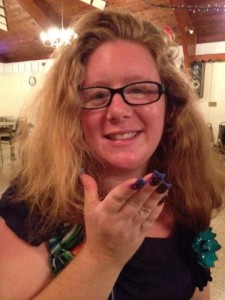 Kelly Sisco, Impact Staff
I am a Junior transfer student and my major is Public Relations. My love for writing started when I was only 7 years old and would read my stories and...