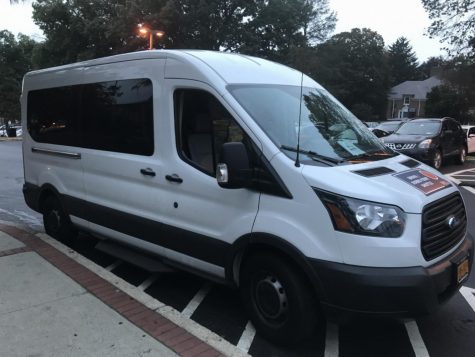 Nicole Acosta, Staff Writer

October 10, 2017
This fall 2017 semester marks the start of a brand-new shuttle system that will run between the Bronx and Dobbs Ferry campuses. There already is a shuttle system from the Ardsley-on-Hudson Metro North station to the Dobbs Ferry campus, as well as the shuttle from Westchester Square to the Hutchinson...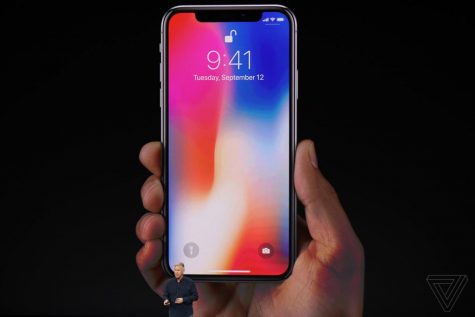 Nicole Acosta, Staff Writer

October 9, 2017
iPhone X comes out soon, but are college students willing to break the bank to pay for it?
Erminia Errante, Staff Writer

February 19, 2013
Sleep is a word that isn't in every ones vocabulary when you are in college. According to sleepfoundation.org, it is recommended to have 7 to 9 hours of sleep as an adult a night. Students who get 6 hours of sleep consider themselves lucky. Early morning classes, late night study sessions and simply...