Apex Legends is Not The Battle Royale For Me
I will stick to Fortnite, thank you very much.
As the Spring '19 semester is now well underway, my free time has become few. With classes, my full-time job, my role on "The Impact," and also my internship, it is easy to see why my 24 hours are usually occupied.
When I get those sacred hours where I have nothing on my agenda I enjoy them like millions of others around the world do; playing video games. Even though I do not have the eight to ten hours to put into gaming daily as I did when I was a kid or teenager, I still love killing those now rare free times by booting up the ol' PlayStation 4.
It has swept me, along with countless others: the battle royale (BR) genre has taken the video game industry by storm over the past few years. Fortnite: Battle Royale, my personal BR game of choice, was the gaming global phenomenon of 2018. From rappers like Drake to professional football players like JuJu Smith-Schuster, everyone has, or is, playing Epic game's most successful title to date.
However, upon turning on my New York Giants skinned console I noticed something on my friend's list that quickly caught my attention. As I scrolled down the list looking at the usual suspects I see logged on to or I play Fortnite with, they all had another game listed under their PlayStation Network I.D's; Apex Legends.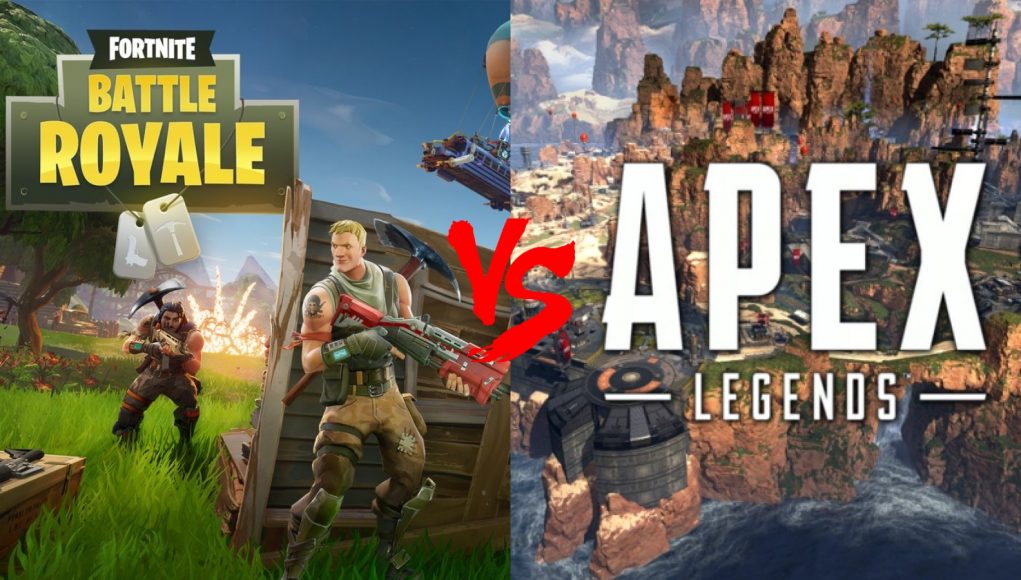 Apex Legends is the latest free-to-play BR released on February 4, for PlayStation 4, Xbox One, and PC. Set in the same universe as the Titanfall series, Apex was developed by Respawn Entertainment, creators of first-person shooter Call of Duty, and published by Electronic Arts (EA). One of the wealthiest video game companies who create most of the licensed sports video games among others.
Unlike most other BR's, Apex uses the concept of choosing a "legend" before the start of every match, just like in team-based multiplayer first-person shooter Overwatch. And much like the "heroes" from Overwatch, the "legends" in Apex Legends come with their own unique abilities and ultimate moves. The ability to bring back fallen teammates is also another drastic shake-up to the BR formula.
Seeing as everyone and their literal mother I knew was playing this game and I love me a good BR game I downloaded Apex for myself and give it go. After a couple of days playing, I can say that this BR does not do it for me.
I wanted to play a quick game to learn the basics and get my feet wet as they say and the game does just that with its tutorial mode. This is cool as most other BRs do not have this feature. "Okay," I thought to myself now to jump right in and slay some noobs myself. That is when I ran into my first problem.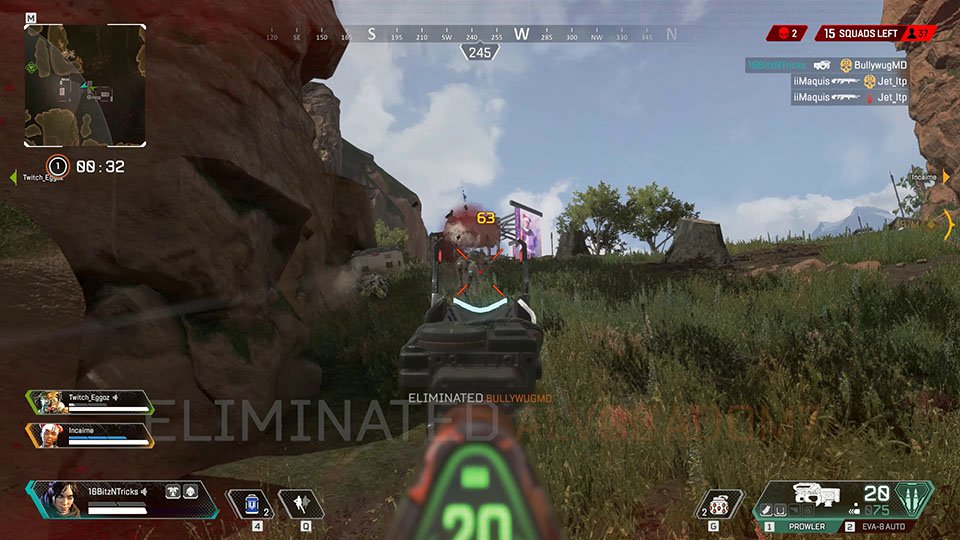 There is no solo mode. You have to play every game as a trio, not four like other squad BR games, man squad. Yes, data miners have found files for solo and duo modes, but the option to not do so initially can deter new players, especially one's coming from other BR games. The times I can get on, the games are erratic as I can either have a bunch of my friends online and not worry about this problem, or have nobody online and be forced to play with randoms.
Every gamer knows just how "great" randoms are too.
60 players are not enough for a BR game either. Each game only has 20 teams of three drop in at a time. Many times throughout my sessions I ran to get into the safe zone far more than fighting and even looting. Yes, there are zip-lines scattered throughout the map to make traversing around a tad easier, but the lack of engagement really brought my overall experience with Apex down.
How can you justify playing a glorified running simulator? What, drop "hot," when you jump off as soon as you can, to encounter more players? Some players just play conservative so asking them to adapt their game is unfair but may be necessary to truly enjoy Apex.
Early complaints about the game online are the lack of ammunition around the arena and that was not even one of the main issues I dealt with while I play! Seeing as it is something the community has already been vocal about, however, figured might as well add it to my list of negatives on the game.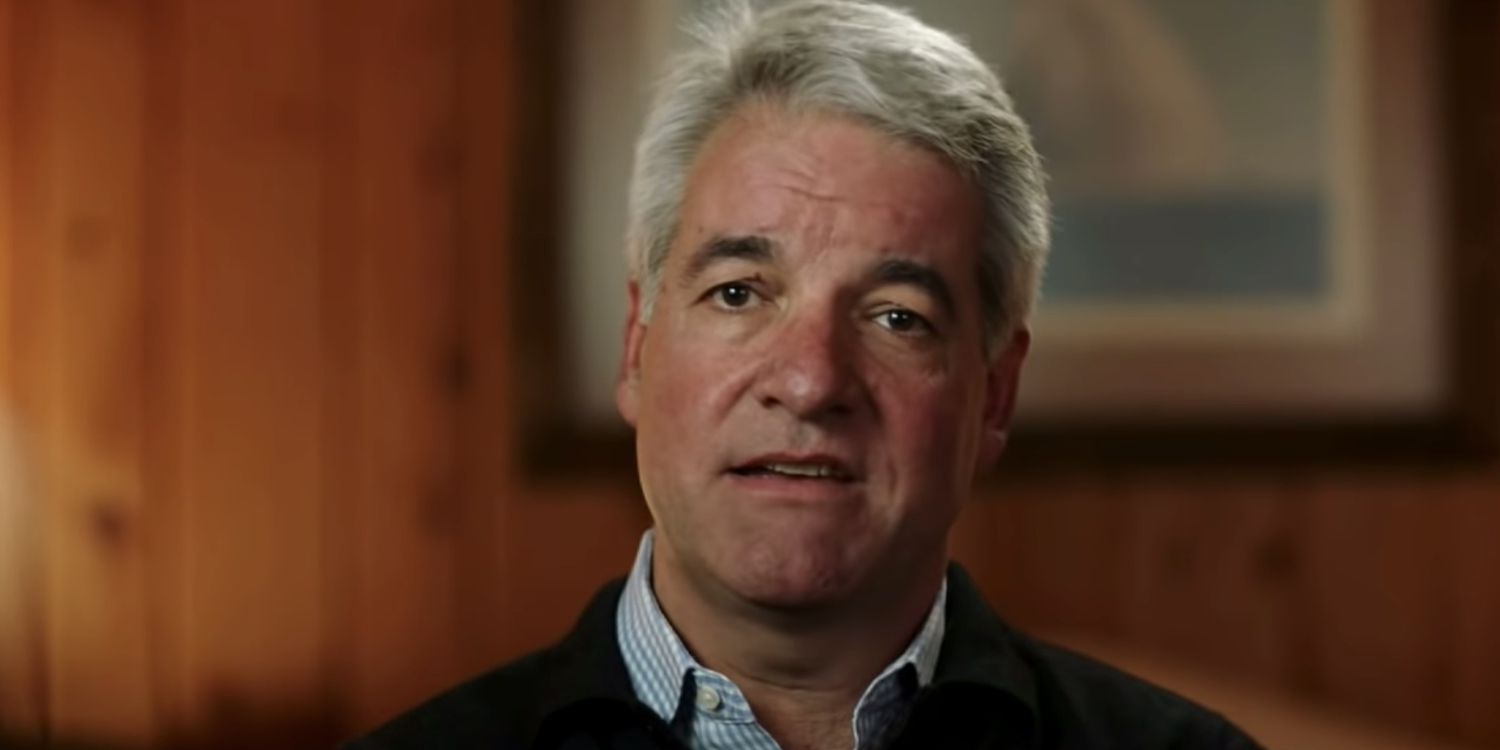 Earlier this year, both video streaming services Netflix and Hulu both released documentaries on the now infamous Fyre Festival. I also wrote a column based on both documentaries earlier in the semester. The marketing used for the failed music event and the latest BR craze are eerily similar. One of the main selling points to the music festival that ended up scamming millions from millennials and investors was its promotional video. A nearly two-minute video featuring the titans of the modeling industry from Bella Hadid to Emily Ratajkowski endorsing a once in a lifetime opportunity in the Bahamas.
Fast forward to Apex release and Respawn Entertainment flew out the top twitch streamers from Ninja to Dr. Disrespect to help promote their new game. Now when logging onto twitch, those streamers that were streaming Fortnite are now switching over to Apex.
Hopefully, for Apex's sake, nobody has to take one for the time like event planner Andy King nearly did for the Fyre Festival.
25 million downloads and over two million concurrent players on your opening week is nothing to scoff at. Apex Legends has at the very least put Fortnite on notice. That they are not the sole king of BR game and that someone is coming for the crown. Now while I believe Apex can and will kill off lesser BRs like Call of Duty: Blackout and H1Z1, there is not enough substance there to truly surpass Fortnite. Regardless of what the numbers say.
Now if I can only get my hours wasted playing Apex Legends back.
Leave a Comment
About the Contributor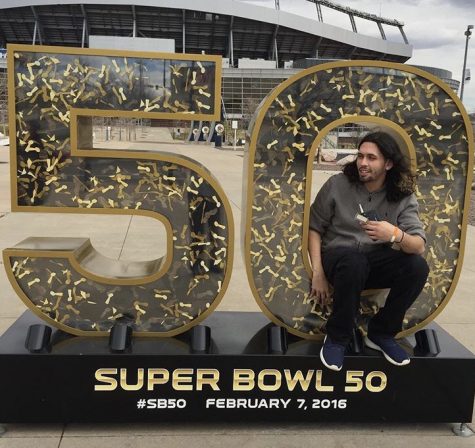 Brian Pineiro, Impact Staff
Brian Pineiro is a senior... finally. After a brief hiatus, Brian is back and more determined than ever to pursue his degree in Media Studies. This does...