Ulta Beauty announces doubling more Black-owned brands in their store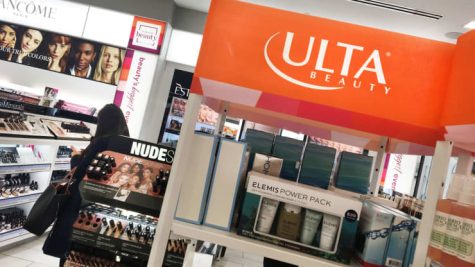 Ulta Beauty has come to an agreement to include more Black-owned brands on their shelves by the end of 2021 and improve better on training their employees so that customers would feel more welcome. The store will put more than $25 million toward the black-owned brands.
Also, Tracee Ellis Ross, actress and CEO and founder of hair-care brand Pattern Beauty will be partnering with the company to be an inclusion adviser to help acknowledge new makeup brands that customers are interested in trying out. She expresses her feelings toward the big role she has taken being a beauty influencer.
"I look forward to formalizing an already existing dialogue and partnership around diversity and inclusion with Mary Dillon and the Ulta Beauty team," said Ross, "This work requires commitment and accountability from Ulta Beauty to ensure measurable goals are achieved. I am hopeful and optimistic our work together will create foundational change."
Ulta Beauty is one more enterprise to upgrade its strategic policies to turn out to be more assorted and comprehensive. The recharged Black Lives Matter development that cleared the U.S. a year ago not just tended to the fundamental brutality against Black Americans, yet in addition called for substantial change across establishments — including the excellence business which has truly dismissed non-white individuals and propagated selectiveness in standard makeup.
Other large name brands, going from Adidas to Amazon, from Nike to Microsoft, have promised to improve their recruiting practices and worker pay as activists censured their quietness regardless of benefitting off of Black innovativeness, culture, and work.
To save its objectives, Ulta is following after accordingly and dispatching improved variety and consideration preparing for all partners and representatives, and is setting up yearly execution surveys to guarantee their variety objectives are being met.
Over the previous years, a lot of companies have struggled to come up with different solutions when it comes to hiring, advertising, and picking products to display reinforce or fight systemic racism. George Floyd's murdering and Black Lives Matter fights provoked a wave of corporate responsibilities to accomplish more to address racial disparities.
Other retail stores such as Macy's and Gap have been struggling with their sales to due to the decrease of customers shopping at their stores because they don't receive assistance from the employees, so most people shop online. However, they want to improve on their philanthropy and recruiting, and doing so they have signed on to the 15 Percent Pledge which opens more doors for Black-owned products being on store shelves and recognizing their hard work creating a successful business.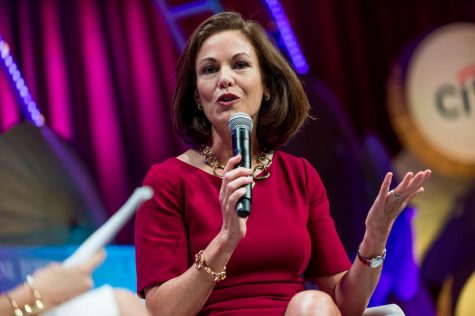 Ulta CEO Mary Dillon stated, "It's not only an opportunity but an obligation that we represent everybody to celebrate diversity — if you look at our advertising campaigns if you look at the photography in our [hair] salon if you look at the way we're training our salon associates to work with every hair type," she said. "Meeting the needs of everybody of any age or race or skin tone or hair type" is core to Ulta's business.
Variety and incorporation endeavors have gotten to a greater extent a business basic as opposed to an altruism motion as customers focus harder on corporate qualities like manageability and variety to vote with their dollars. Dillon said she has seen very close as the seat of the Retail Industry Leaders Association.
Ulta is likewise attempting to extend staff variety through enlisting endeavors and the making of a Diverse Leaders Program to offer chief mentorship to in excess of 30 workers who show potential to become organization pioneers.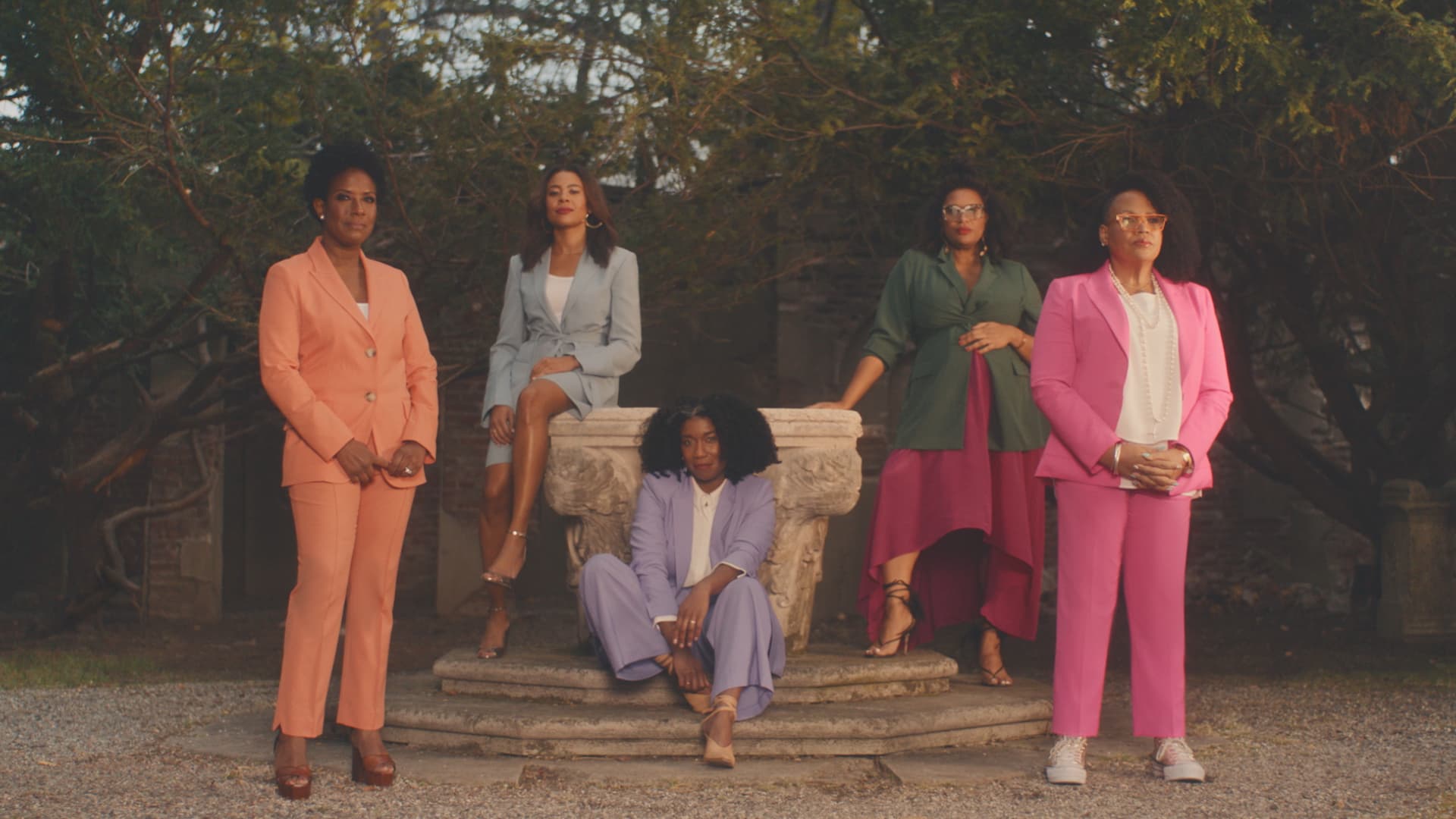 Ulta's magnificence industry peer, LVMH-possessed Sephora, declared a comparable arrangement in mid-January to make its stores more comprehensive and diverse. Among the changes, it said it would twofold its Black-claimed marks and diminish the presence of outsider security. It likewise marked the 15 Percent Pledge.
Overall, Ulta will put about $20 million toward media ventures across multicultural stages pointed toward arriving at Black and Hispanic people group, for example, TV commercials that will feature more Black women. It will spend more than $4 million to market and fuel the development of its Black-owned brands and about $2 million quarterly, required in-store workers preparing to battle oblivious predisposition.
Leave a Comment
About the Contributor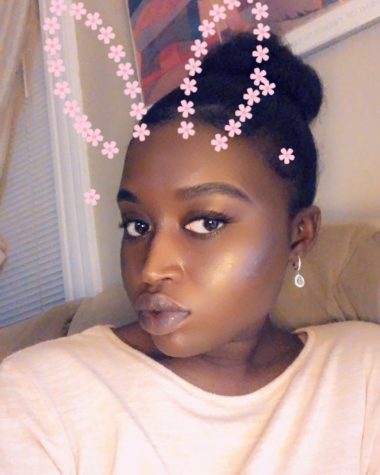 Amy Mbaye, Impact Staff
Amy is from Elmsford, New York who studied Communications Media and Arts at Westchester Community College and has her associate's degree. She is now studying...