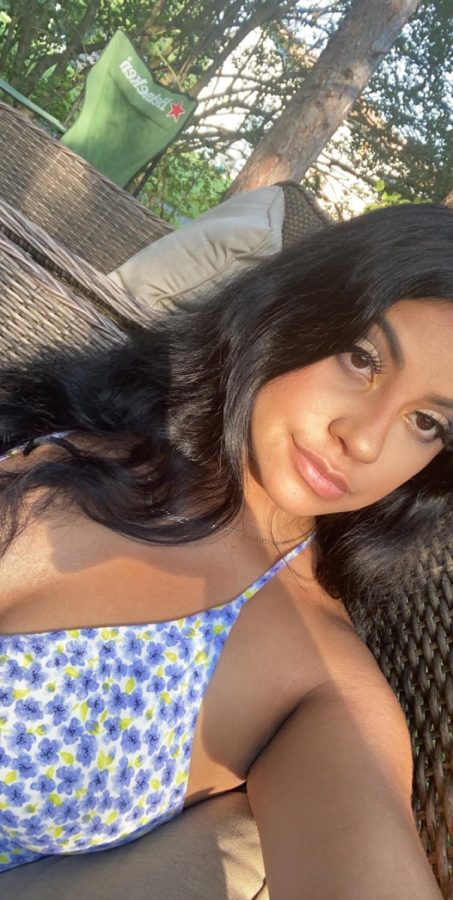 Valerie Lopez is the Senior Editor of The Impact News Publication.
From upstate New York, Val enjoys expressing herself through singing and dancing. Along with this, comes a love for music and meditation.
She hopes to one day live in the warm California weather, as a writer for the
Los Angeles Times
.
She runs
ChatsWithVal
on
The Impact
website.
Val can be contacted at
[email protected]
, Impact Staff Alumni