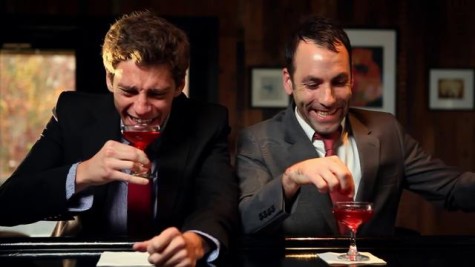 Samuel Neve, Opinions Editor

April 9, 2014
One of the best things about being a student is celebrating all of the hard work you put into getting good grades and then going out and celebrating. But when you go out to a bar or nightclub you can be sure to bump into many different kinds of people who can ruin the good vibes you have going for yourself....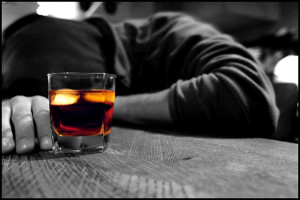 Samuel Neve, Impact Staff

November 17, 2013
Drinking in a country that once banned alcohol was always going to be tricky business and for the last 90 years since prohibition ended the American people have never really learned to drink 'properly' like the rest of the world. Once again I am generalising Americans but evident from what I have...