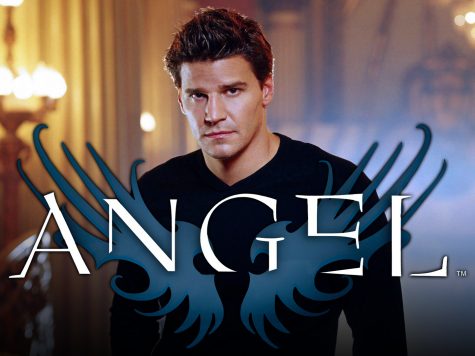 Stephen Lyons, Associate Editor

September 20, 2018
A few Rewatches ago I talked about my love of Buffy the Vampire Slayer. The tales of the blonde slayer wouldn't be complete without a journey to visit her tall, dark, used to be evil, on-again, off-again boyfriend, Angel. For three seasons the vampire with a soul worked with Buffy and the Scoobies to save ...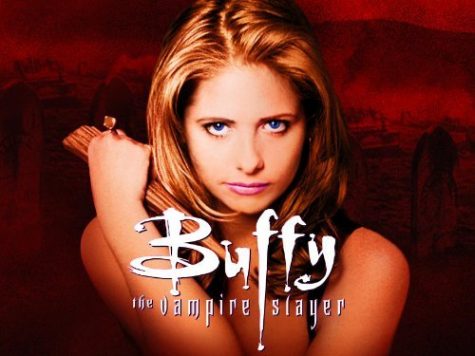 Stephen Lyons, Staff Writer

February 28, 2018
There can be only one supernatural monster killer king in all of television, in this case the queen. The queen of the hill is Buffy the Vampire Slayer. The show ran for 7 seasons, from 97-03 across two different networks headed by future director of the Avengers, Joss Whedon. This award winning pro...