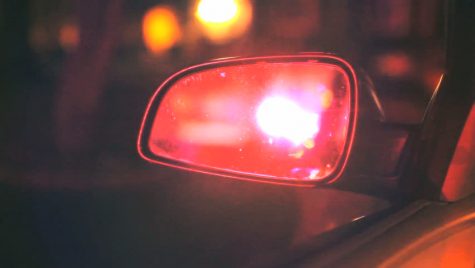 Liv Meier, Staff Writer

November 8, 2017
Like most 21-year-olds, sometimes I do unsafe things while driving. I don't necessarily think it's on purpose – I'm just a college student. I drive fast, have no patience and am always running late. And while I haven't received many citations for my actions, I have been pulled over by the c...
Melissa Nappi, Entertainment Editor

April 18, 2014
It is the latest fad to share train stories on tumblr and instagram. Unlike others I take cabs everywhere. I don't drive and spending the same money and taking four buses and a train seems silly when I can have a direct trip to wherever I am going.  So when my friends and family share their stories...