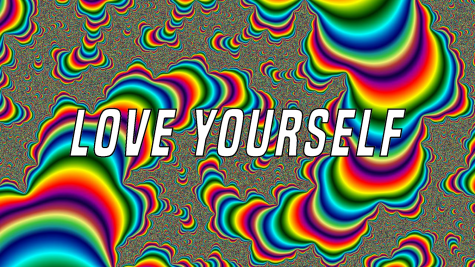 Steven Keehner, Impact Staff

October 19, 2018
It's okay to be sad, but it isn't to hate yourself. Here are some tips and resources that can help you.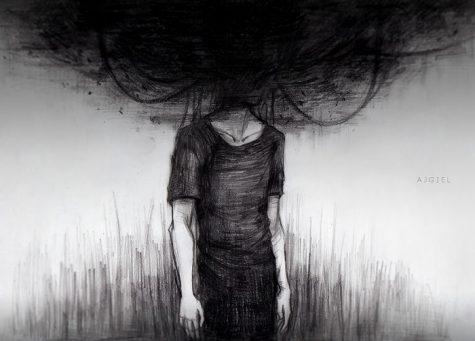 Liv Meier, Staff Writer

November 1, 2017
It's difficulty getting out of bed in the morning and making it to class on time. It's not being able to sleep at night because your thoughts are so overwhelming. It's having your mind wander to far off places during an exam. And it's something that can control your daily life. Depression manifests it's...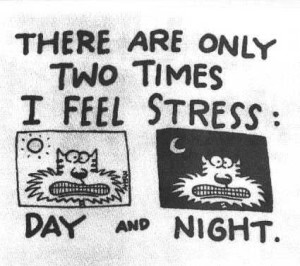 Erminia Errante, Staff Writer

February 28, 2013
Just like lack of sleep or too much sleep, stress affects the way a student learns and the way they perform in class. Stress can be caused by family problems, complications from friends, financially or from school work. A lot of students begin to have anxiety in college because of the stress that...