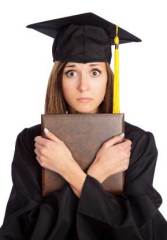 Chelsea Renay, Staff Writer

September 20, 2017
Picture this: You have taken the familiar journey home for the holiday break and although the bright lights are twinkling above and the snow on the ground has a certain sparkle. You are dreading walking through the front door. Family dinners stop being about coming together and enjoying each other's...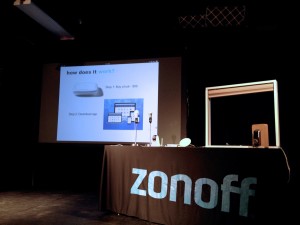 Samuel Neve, Impact Staff

November 6, 2013
What does the future hold for the Information Age? How will advances with specific technology help us in our day to day lives and how we interact with our products. Stefan Weitz, Senior Director of search for Bing came to TechWeekNYC to converse with the audience his, and Microsoft's idea of where...