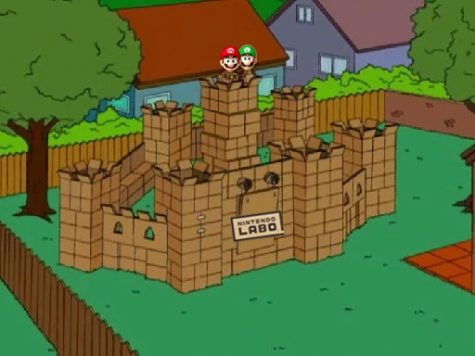 Mark McCarthy, Staff Writer

January 22, 2018
So, cardboard…yeah… this wasn't what I was expecting. This isn't a bad move by any means, just a weird one. If someone came up to me 2 months ago and told me that Nintendo would be hyping up pieces of constructible cardboard as the next big thing, I'd probably call them an idiot. Then I'd...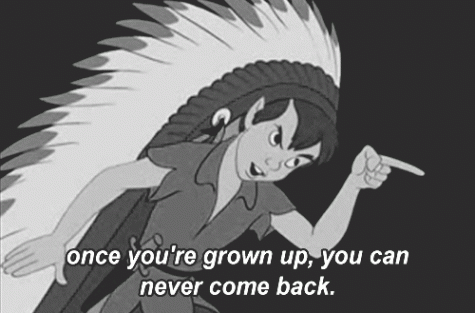 Shalekiah Barton, Staff writer

March 12, 2015
My parents warned me, but I didn't want to listen. Growing up, sucks. As a child, born in the 90's, everyday was great. I had not a care in the world. The toughest thing I had to decide, was what cereal I wanted to eat for breakfast. Do I go light with Cheerios or sugary with Cinnamon...