Nicole Acosta, Staff Writer

April 25, 2018
On average, 68 percent of adults aged 18-29 use Snapchat daily, according to Pew Research. With the new age of social media, millennials are showcasing every minute of their lives through daily posts. Many companies like YouTube, Instagram, and Twitter are morphing into platforms that businesses wish to advertise on because of t...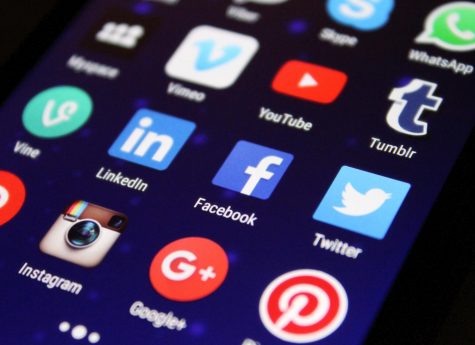 Nicole Acosta, Staff Writer

January 24, 2018
It's 2018. Will people finally get over their overbearing social media habits?