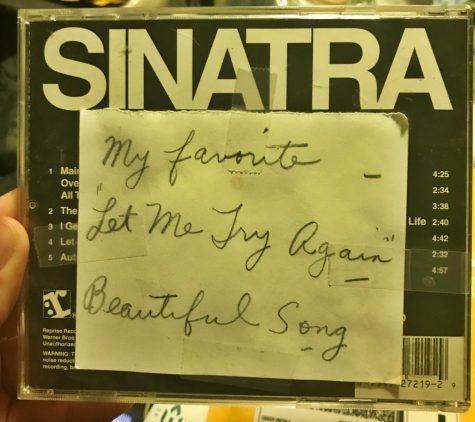 Liv Meier, Associate Editor

March 8, 2018
The other day, my father found one of my grandma's favorite CDs with a little note attached to it listing her favorite song. It was Frank Sinatra's album from 1973, Ol' Blue Eyes is Back, and she picked out the song "Let Me Try Again" with an additional part written in her lovely script handwrit...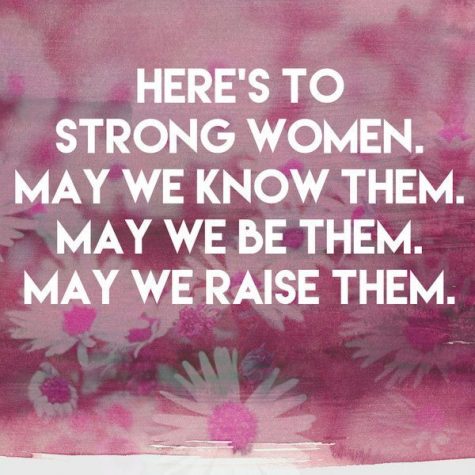 Liv Meier, Associate Editor

February 27, 2018
In an attempt to get to know me better during (what I thought was) a casual conversation, one of the editors at my internship asked me, "Liv, what has been your biggest accomplishment in life so far?" And I was automatically speechless. My mind wandered but there wasn't anything memorable that...