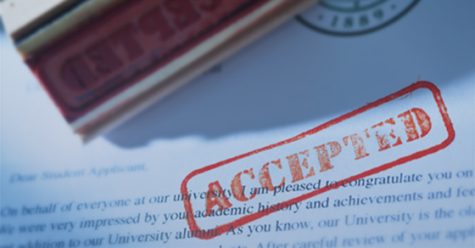 Nicole Acosta, Managing Editor

April 3, 2019
We've only reached the third month of 2019, and yet scandal has found a way to make itself exceedingly known. On what was a highly trafficked day on social media, March 12 was one where a topic that has been swept under the rug was exposed to the public eye. Apparently, you can now bribe your way...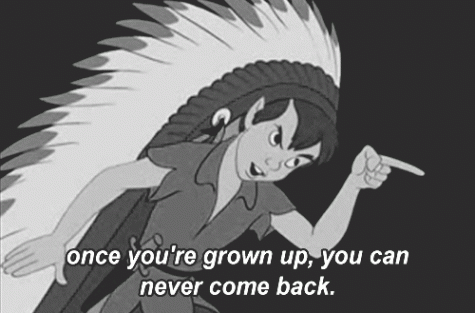 Shalekiah Barton, Staff writer

March 12, 2015
My parents warned me, but I didn't want to listen. Growing up, sucks. As a child, born in the 90's, everyday was great. I had not a care in the world. The toughest thing I had to decide, was what cereal I wanted to eat for breakfast. Do I go light with Cheerios or sugary with Cinnamon...