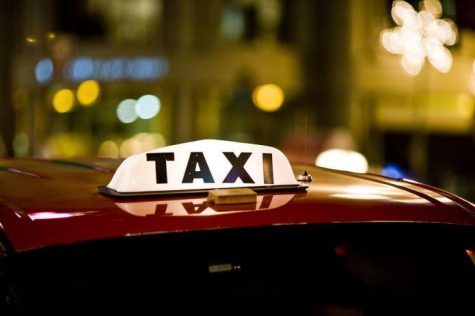 Nicole Acosta, Managing Editor

April 26, 2019
New York, the city that should also be known as the one with unreliable public transportation. This leads me, and many other city-goers without a driver's license, to spend mass amounts of money on cabs to get to our destinations safely and on time. Digital ride-sharing corporations like Uber and Lyf...
Chelsea Renay, Staff Writer

December 8, 2017
"Whether you're in the front or the back seat, buckle up when you get into the car -- and please leave your guns at home," the legal section of the Uber website read. Uber has been the go-to for transportation regardless of the destination for those not wanting to get behind the wheel. If it's a night...