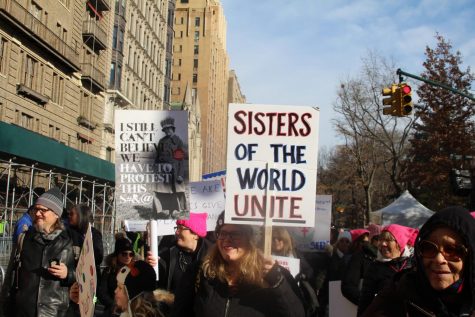 Matt Reich, Associate Editor

February 5, 2018
Demonstrators at the Women's March are motivated to be vocal, make change, and vote this November.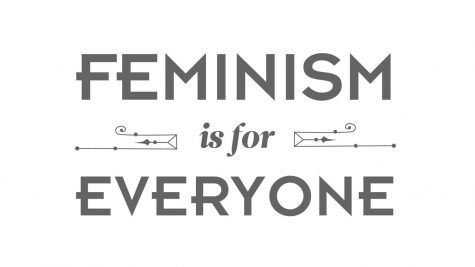 Liv Meier, Associate Editor

February 2, 2018
As I was waiting on a checkout line at my local grocery store, a young girl–about six or seven–turned to me and asked if I was a feminist. I replied that of course I am, and explained to her that it's important for everyone to support equal rights for women. She then turned to an older gentleman...