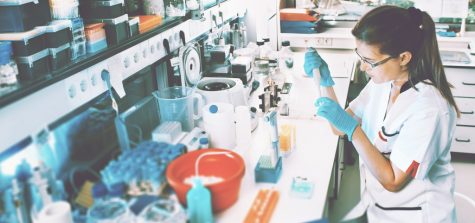 Chelsea Renay, Social Media Editor

April 28, 2018
In 2015, Westchester County had 3,381 reported cases of chlamydia which accounts for 347 cases for every 100,000 residents within the county. Recent years have shown a startling rise in the numbers of sexually transmitted diseases in not just in Westchester but in the Hudson Valley as a whole. Multiple...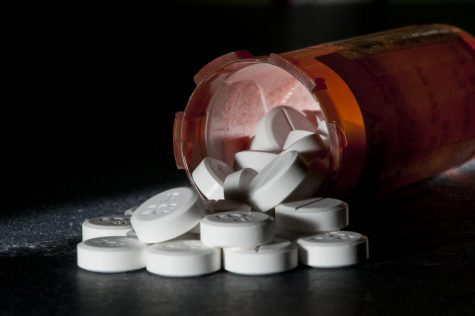 April 9, 2018
"There's no discrimination on age, race, religion, anything. Some people become addicted by getting prescribed regular medication, like pain killers. It goes into heroin," said Sean Hagan, a sergeant in the Greenburgh Drug and Alcohol Task Force, of the far reaches of addiction to opioids that...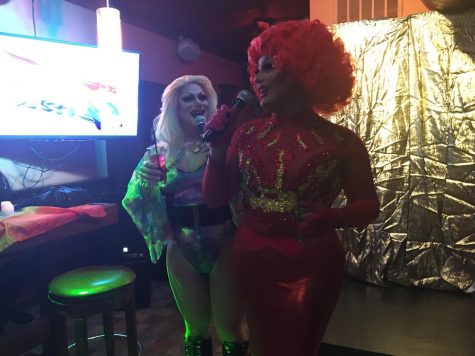 Matt Reich, Staff Writer

December 9, 2017
Hidden in a traditional Irish pub is Westchester County's only LGBT bar night and drag show.