10 New Manhattan Eateries you Need to Try Right Now
Manhattan is home to nearly 10,000+ eateries, cafes and restaurants all vying for tourists, rush-hour workers and commuters' attention. About a dozen or more food joints open every week, adding to the difficult decision of where to grab a quick bite or a fast-casual meal. Here are ten of the most exciting, buzz-worthy spots to visit next time you find yourself hungry as you stroll through the city.
Nutella Cafe (116 University Place, located near W. 13th St.)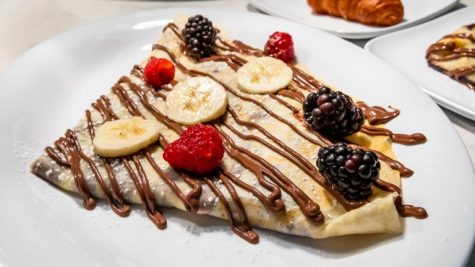 This Greenwich Village shop showcases the addictive chocolate hazelnut spread in all its glory. Sugary delights includes crepes, frozen popsicles and pastries. There's even a create your own dessert station. Start with a hazelnut filled base of either waffles, french toast or pancakes. You can then add a filling and some toppings, ranging from strawberries and blueberries, all the way to apple compote and bananas.
Momofuku Noodle Bar (10 Columbus Circle)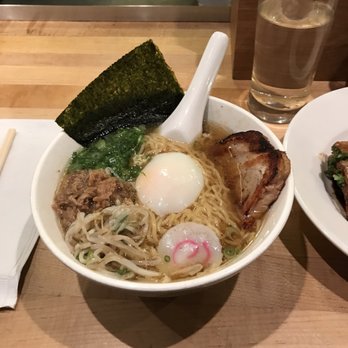 After conquering the East Village, restaurateur David Chang brings his ramen based shop to the third floor of the Time Warner Center. The design is very modern and is reminiscent of a classic Manhattan dinner, complete with two bars and booths running through the middle of the restaurant. Besides offering ramen dishes, the joint also serves up steamed breads, rice and buns.
Ample Hills Creamery (141 8th Ave., located near W. 17th St.)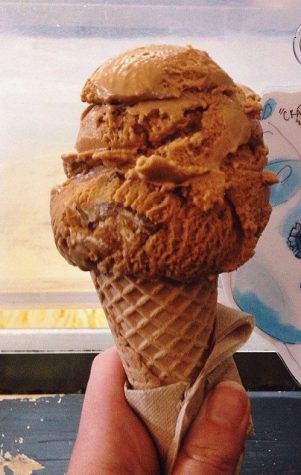 This mega popular Brooklyn ice cream shop has opened its third Manhattan standalone location in Chelsea. A new flavor debuted for the opening titled Chelsea Morning. It's filled with vanilla ice cream and Italian rainbow cookies. Fan favorites such as Butter Pecan Brittle, Ooey Gooey Buttercake and Coconut Fudge are mixed into the nearly twenty different flavors served daily.
Jollibee (609 8th Ave., located between W. 39th and W. 40th Sts.)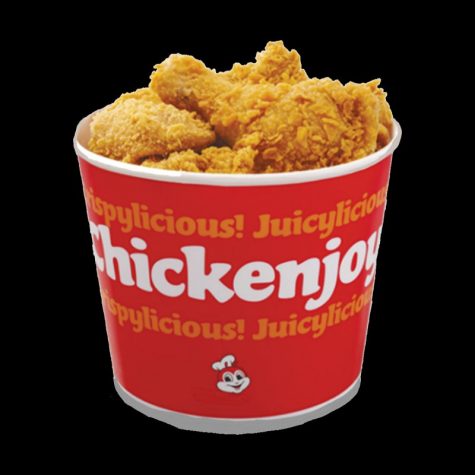 This Filipino fried chicken establishment has opened its first Manhattan location near the Port Authority Bus Terminal. When it debuted back on October 27th, hundreds of devoted fans lined up to get  their hands on Chickenjoy, basically fried chicken and rice covered in gravy. Other items here include spaghetti with hot dogs and peach mango pies.
Tim Ho Wan (610 9th Ave., located between W. 43rd and W. 44th Sts.)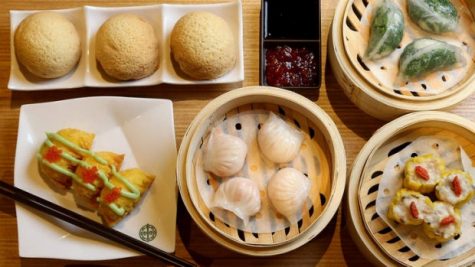 This Hong Kong-based dim sum joint is noted as the world's most inexpensive Michelin Star restaurant. It's East Village location is packed to the brim daily with waits up to three hours. The new Hell's Kitchen digs hopes to attract the same fan base found not only here in the city, but worldwide. Items here including pork buns, dumplings, steamed rice rolls and congee come in small plates meant to be shared amongst the table. Drinks here include specialty teas and coffee.
Just Baked Nowakowski (88 W. Broadway, located between Chamber and Warren Sts.)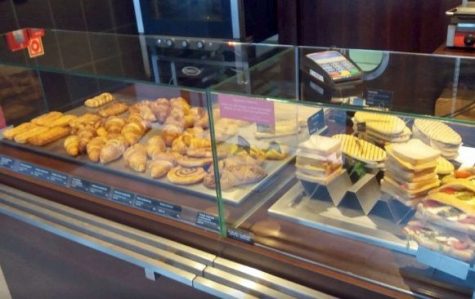 This Polish bakery chain has opened it's first American outpost in Tribeca. The pastry menu consists of bagels, sweets, cakes and more. Sandwiches, salads and coffee drinks are also made fresh daily.
Zai Lai (570 Lexington Ave., located near 51st St.)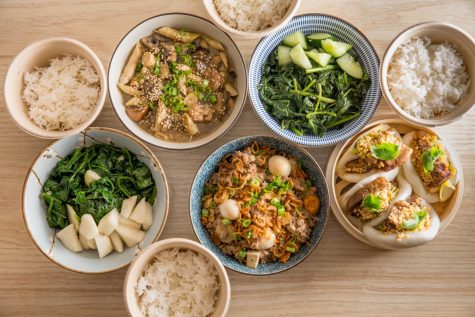 Chef Edward Huang expands this all-day Taiwanese joint from the 59th Street-Columbus Circle subway station to the Urbanspace 570 Lex food hall in Midtown. The name Zai Lai translates from a Chinese farewell meaning "come back soon". Besides serving Instagram-worthy beef noodle soup, other delicacies include rice bowls, breakfast, noodles and pork buns.
Frankie Goes To Bollywood (204 Spring St., located near Sullivan St.) 
This new SoHo fast-casual spot serves Indian street food in a 1980s setting. The main attraction here are frankies, specialty wraps, served in eight different styles including cauliflower-potato, creamed spinach, tandoori chicken and braised lamb. You can even try pakoras, chickpea battered bites. Or go for some kheer, a Cambodian spiced rice pudding.
Friedmans (130 W. 72nd St., located near Columbus Ave.)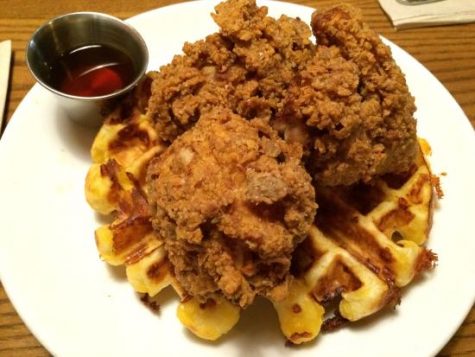 This comfort food chain has opened its sixth location in the Upper West Side. The breakfast menu consists of classics such as avocado toast, French toast, pancakes and steak and eggs. Lunch and dinner specialties include an array of sandwiches and salads, plus entrees such as chicken and waffles and grain bowls.
TKK Fried Chicken (115 E. 23rd St., located near Park Ave. S.)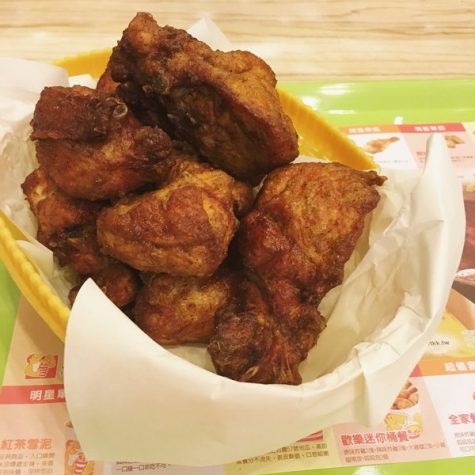 This Asian fried chicken chain, with several dozen locations throughout Taiwan, has opened its first American outpost in Gramercy. Besides serving chicken in almost every form possible, find curly fries, cheese curds, shishito peppers, and bubble tea courtesy of Kung Fu Tea.
Leave a Comment
About the Contributor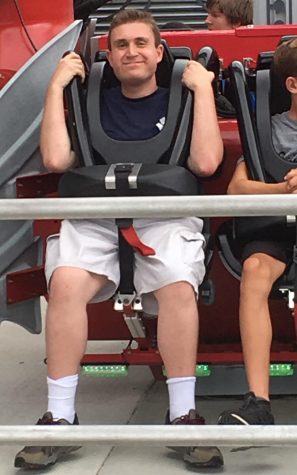 Daniel Lederer, Impact Staff
Daniel Lederer is a senior finishing his final semester on campus as a media studies student. Dan is an avid fan of movies and television, particularly...