El Sicario, Room 164
Sicarios are professional hit men involved in the drug trafficking trade. They kill, they bomb, they torture, they kidnap. Police and civilians will if need be.
While associated with the Columbian cartels, this certain sicario is involved in the Mexican cartels the smuggling operation into the United States.
He shares his story about money and murder.
You can't tell me you're not intrigued. Check it out.
Leave a Comment
About the Contributor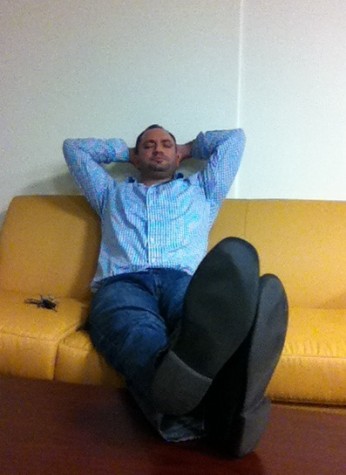 Michael Perrota, Adviser
Prof. Michael Perrota began teaching at Mercy College in 2005. Previously, he was a full-time reporter for North Jersey Media Group in the sports and news...