Upcoming Thor Sequel
  Marvel hopes lightening will strike twice by providing another box office success with Thor: The Dark World.  Chris Hemsworth returns as Thor, the god of thunder who is now tasked at saving his world from evil. Much of the beloved cast is set to return for the Thor sequel.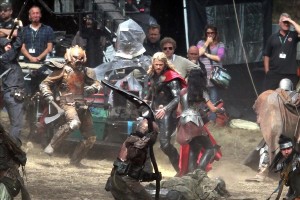 Everyone's favorite villain Loki played by Tom Hiddleson is set to return much to the delight of fans of both Thor and The Avengers movies.  Producers are confirming that Heimdall played by Idris Elba will have a larger role in the sequel. One surprising casting is Christopher Eccleston as one of the villains. Ecceleston was the first to play Doctor Who in the popular British series of the same name.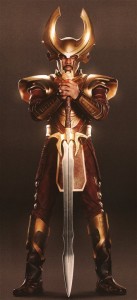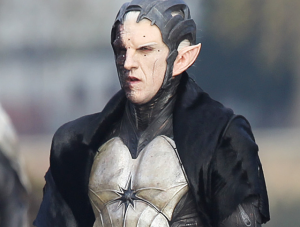 Stan Lee co creator of Thor comic books will make a cameo in the film as he has done previously in other Marvel based movies.Thor: The Dark World is set for release November 8, 2013.