Stephanie Meyer Hopes to Host Another Success
The Host is an upcoming movie featuring the work of popular romance novalist Stephanie Meyer, Meyers writing style has captivated many with her hybrid use of sci-fi, fantasy and romance. The Host begins as your average love story until it's revealed that the two lovers are actually some of the last remaining humans on the planet due to a parasitic alien race invasion. The premise is not new of course with movies like "The Faculty", "The Forgotten" and "The Invasion of the Body Snatchers" which all deal with some life form taking the bodies of humans.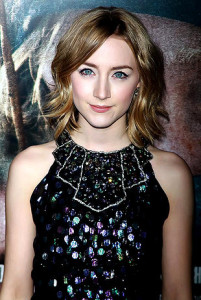 Like "Twilight" the Meyer franchise chose to have mostly unknown actors play the main roles in the film.  Saorise Ronan was chosen for the part of Melanie Stryder and her alien counterpart Wanderer.  Max Irons plays her love interest Jared Howe. Unlike "Twilight", "The Host" has no sequels which leave many fans of the book wondering if the success of the movie will spark another novel. The story follows around Melanie Stryder in a futuristic world colonized by parasitic beings called "Souls". Eventually Stryder is inhabited by the alien Wanderer, when Melanie's personality fails to dissipate a mental tug of war begins between the two. Ultimately Wanderer and Melanie's shared consciousness causes them to go on an adventurous search back to Melanie's family.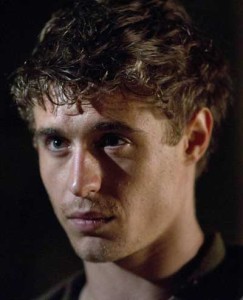 "The Host" is set for release on March 29th 2013
Leave a Comment
About the Contributor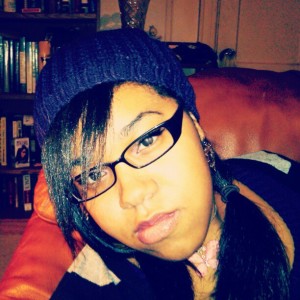 Sasha Majette, Senior Editor
Sasha Majette is a senior studying health science. She is a self proclaimed technology enthusiast and her hobbies include video games, digital art and...